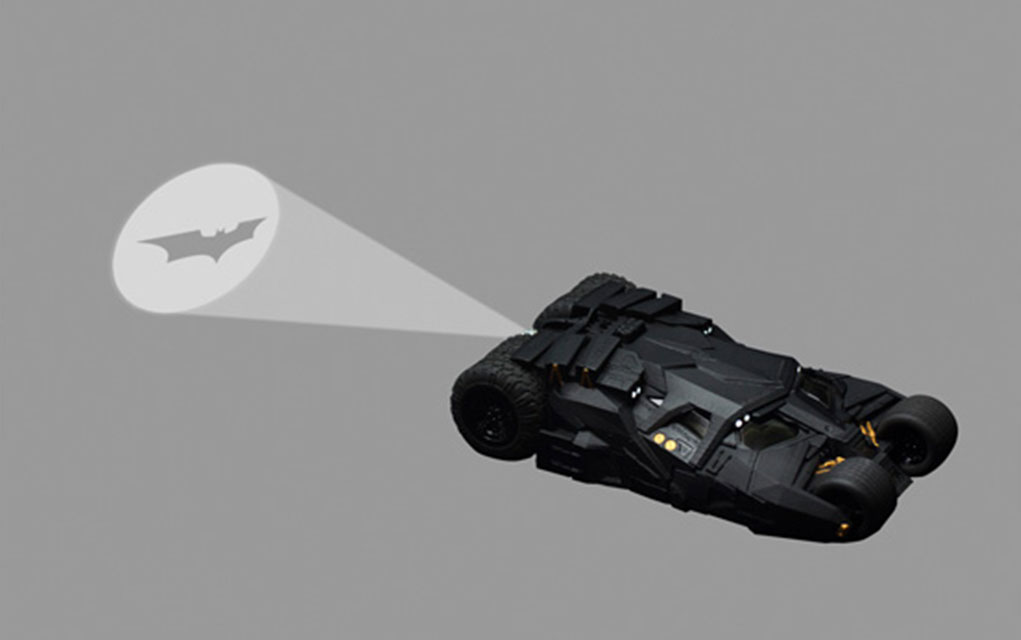 …
#070. Your iPhone is now a little rabbit.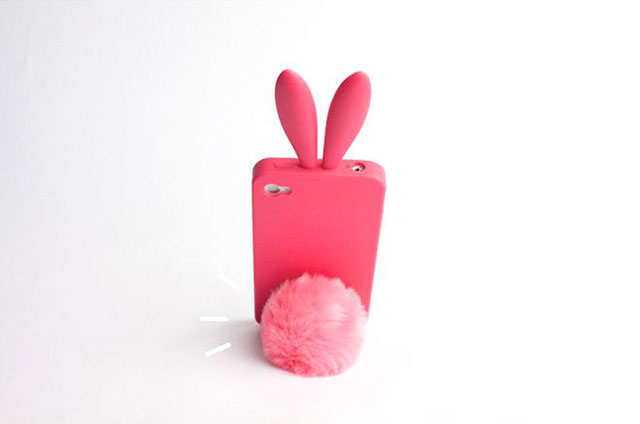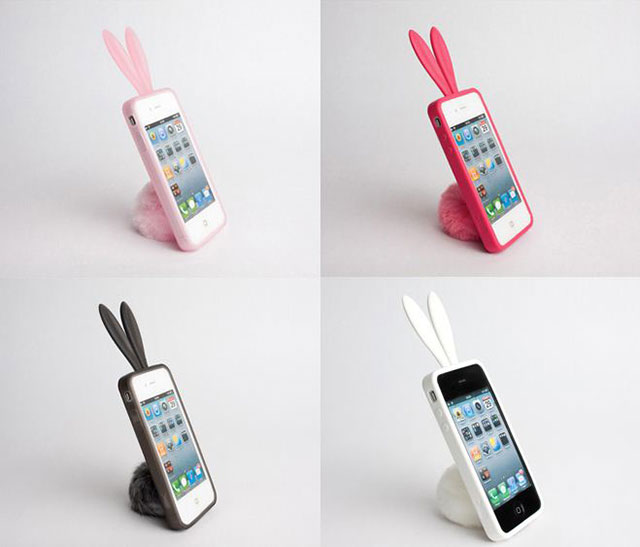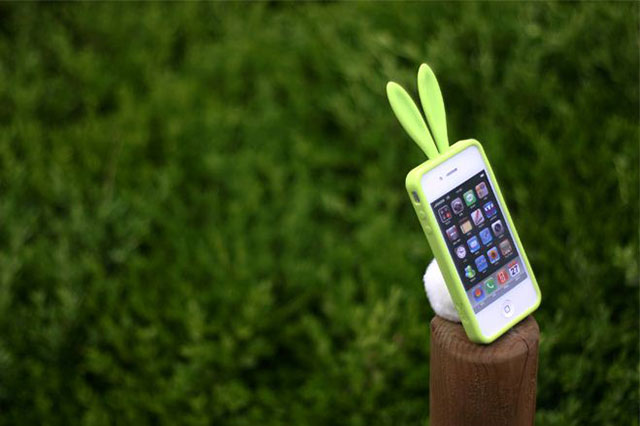 For the modern rabbit lover, the Rabito iPhone case is now here. It is made to look like a bunny, and it even has bunny ears and a furry bunny tale that you can take off if you want to…
#071. No more messy wires for you.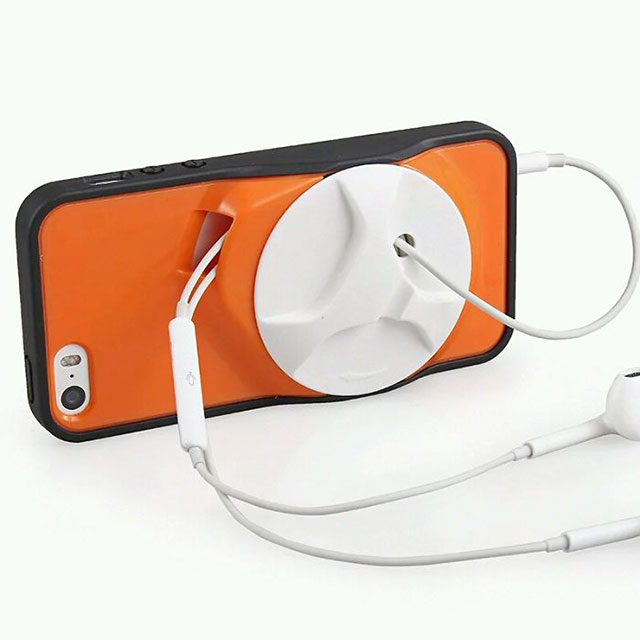 Great for people who use earphones. A lot… Never have to deal with the mess of winding it up manually again…
#072. You'll just want to hug your phone all day.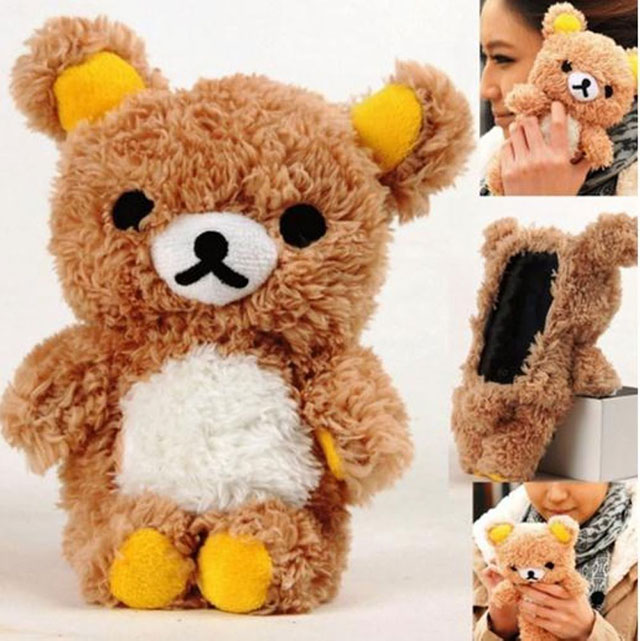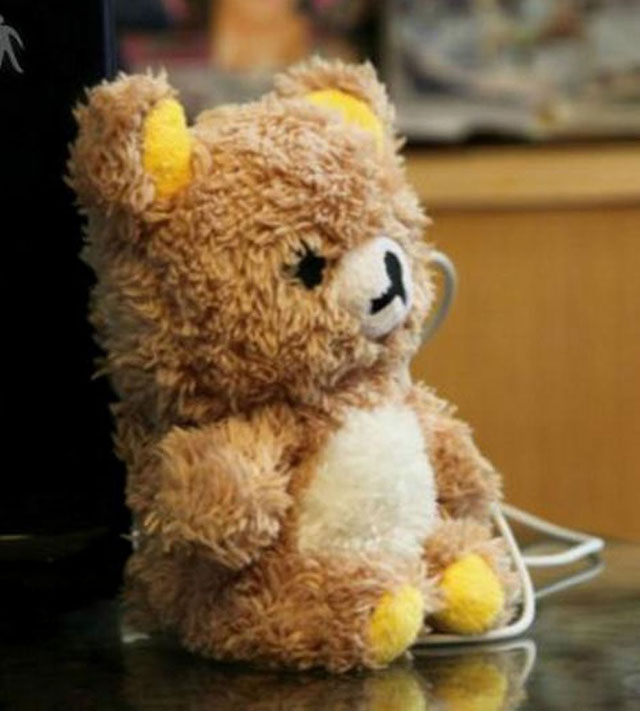 Turn your iPhone into a cute plush toy. When you're not using it, just set it on the table next to you. Or hug it tightly, because it's so cute. It'll stand your phone upright with ease, and you can pose your bear however you want.