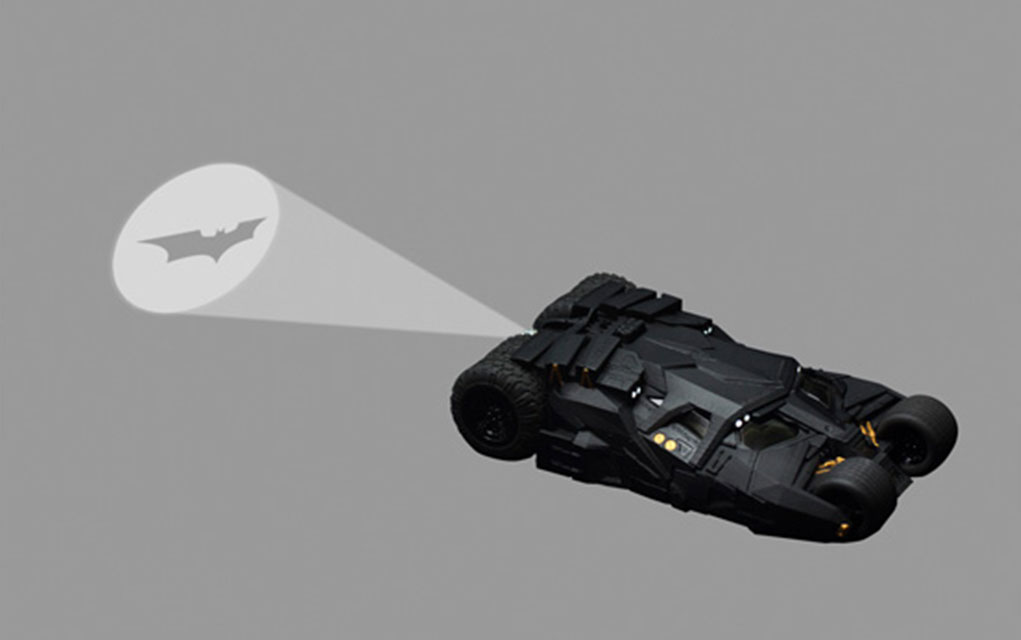 …
#142. It looks like the sole of your shoes.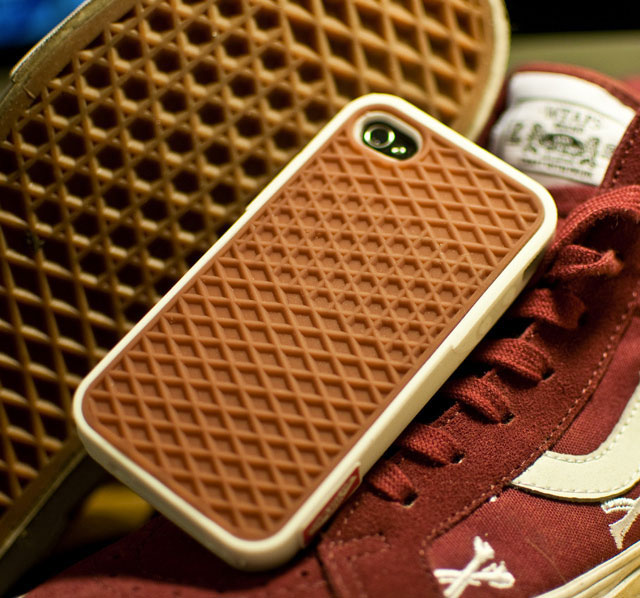 Turn your iPhone case into the sole of your shoes. With ease.
#143. This mirror case is pretty nice.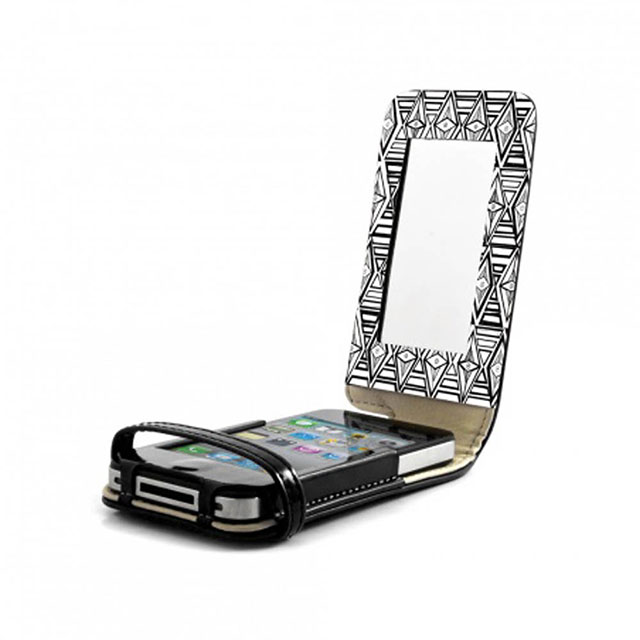 This case comes with a mirror, and I like how it's a flip cover one. The design is trendy too.
#144. The more you text, the slimmer you'll be.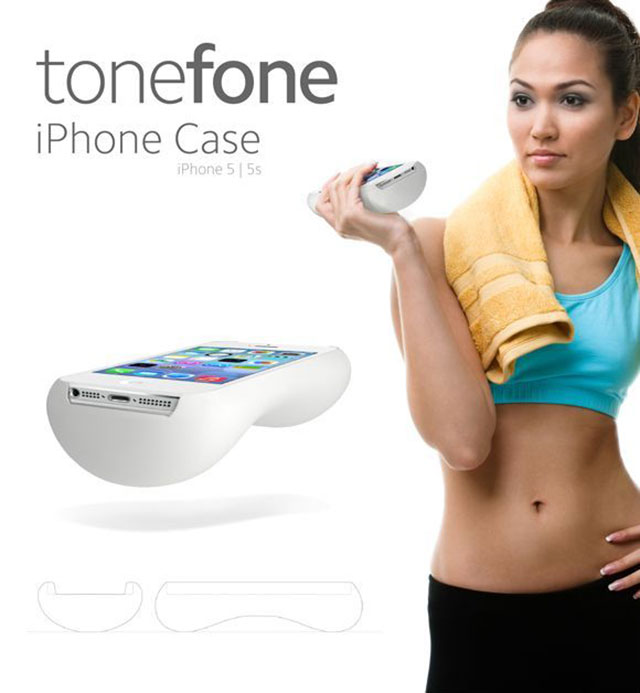 If you find yourself gaining weight fast from all the hours spent gaming on your phone, and sitting in one spot, this case wants to help you get fit. The ToneFone from Desirable Body boasts itself as being the world's heaviest iPhone case. Just lifting it is going to give you a workout. Imagine the pounds you'll be burning with every text sent. Brilliant!