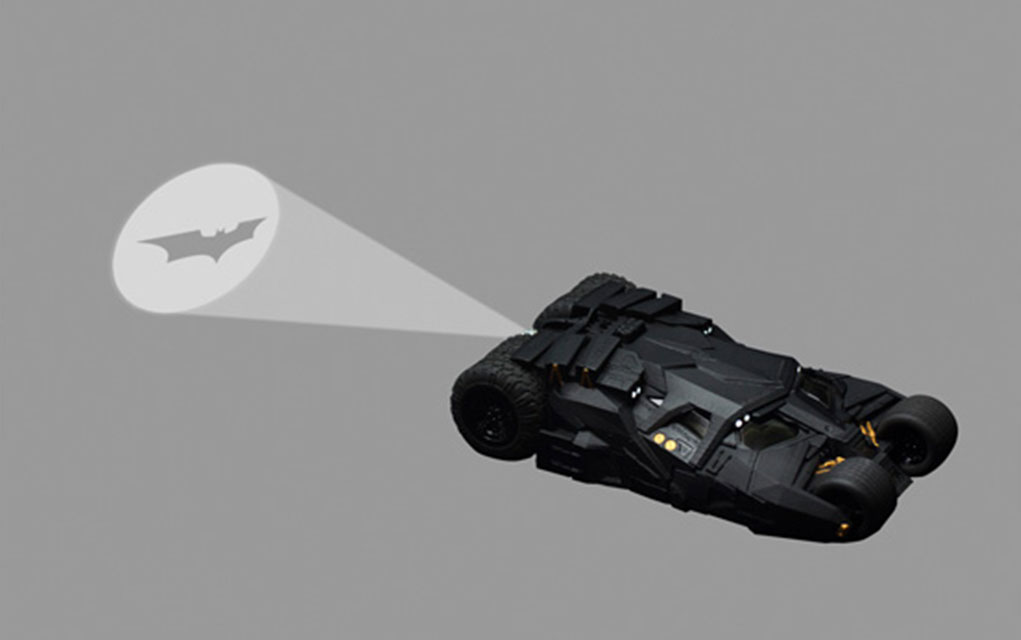 …
#124. Never reveal your cards.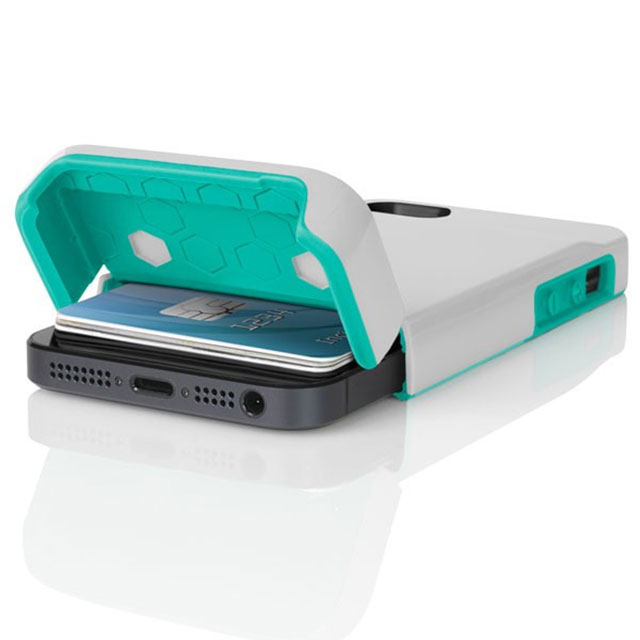 Hidden compartment. Lets you hide your cards. So hopefully no one knows they're there…
#125. It's also SnowProof, ShockProof, DirtProof.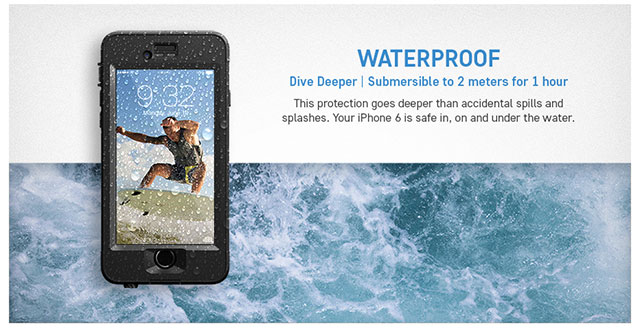 This case isn't just waterproof. It's also snow proof, shock proof and dirt proof. And it looks nice too.
#126. This case can actually withstand a bullet.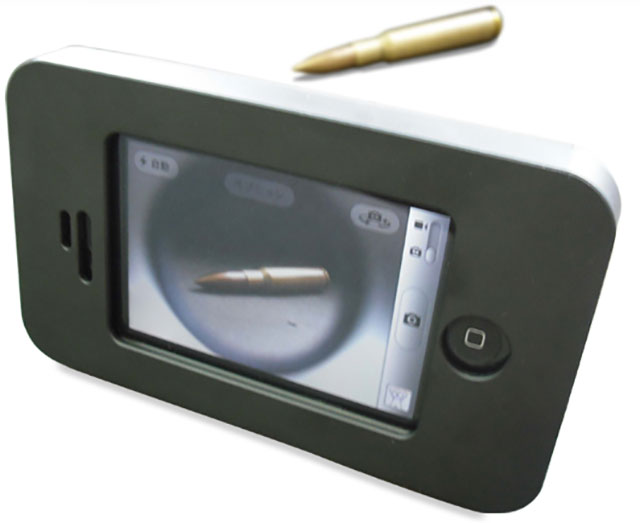 If you're looking for the ultimate protection, introducing what's probably the world's toughest, strongest iPhone case ever. This case features a solid plate of armor at the back, that's stronge enough to withstand a bullet.