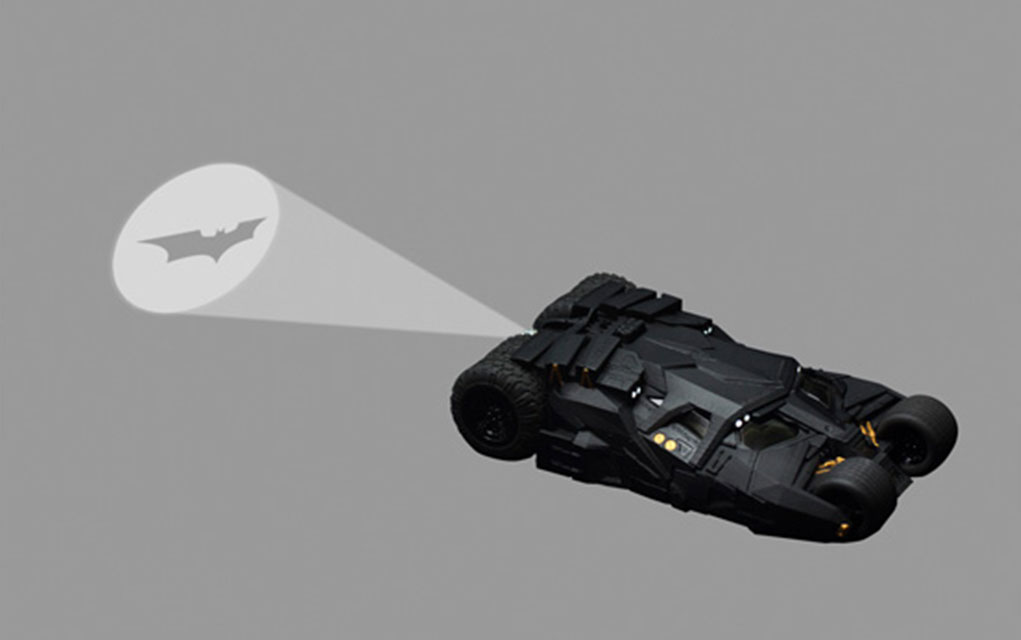 …
#121. This case is actually pretty smart, but…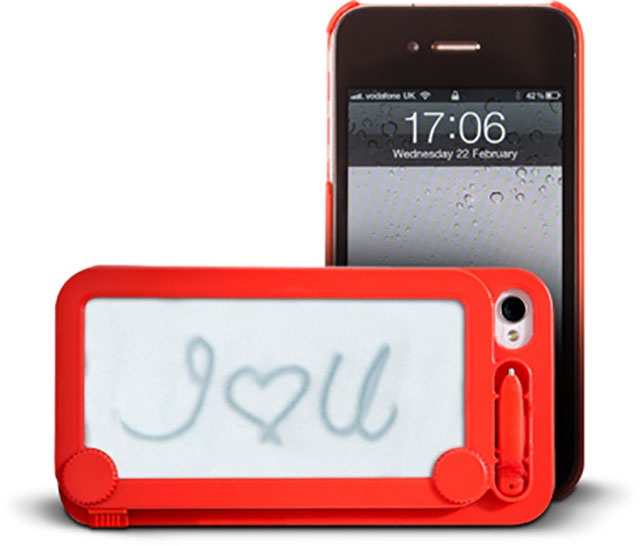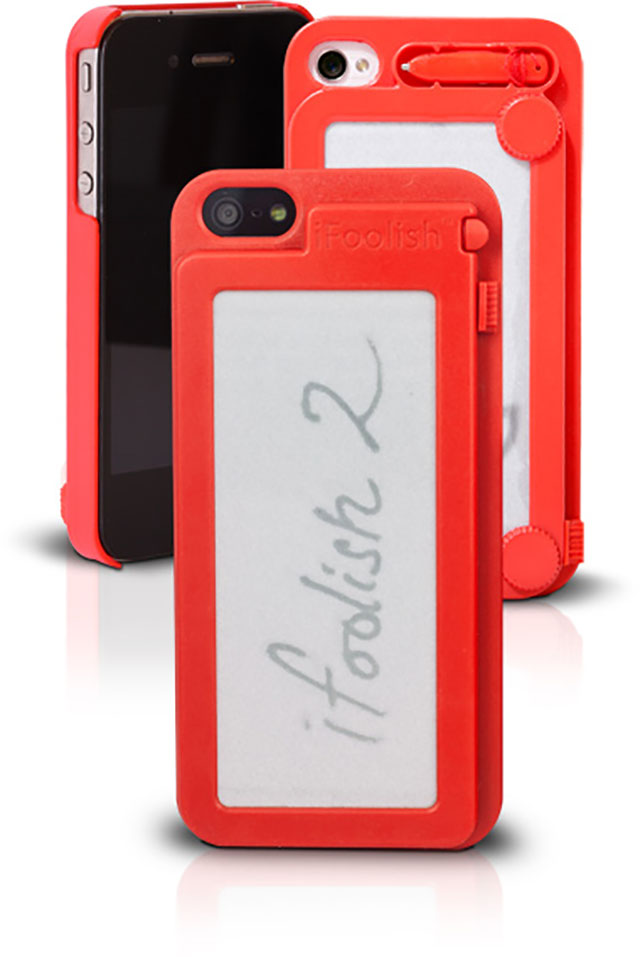 You don't have to be foolish to use this case. Just a love of drawing. And perhaps you can even use it to jot down notes. A lot easier than the effort it takes unlocking your iPhone, opening your To Do list app, and seeing what's there, yeah?
#122. To protect yourself. When you need it.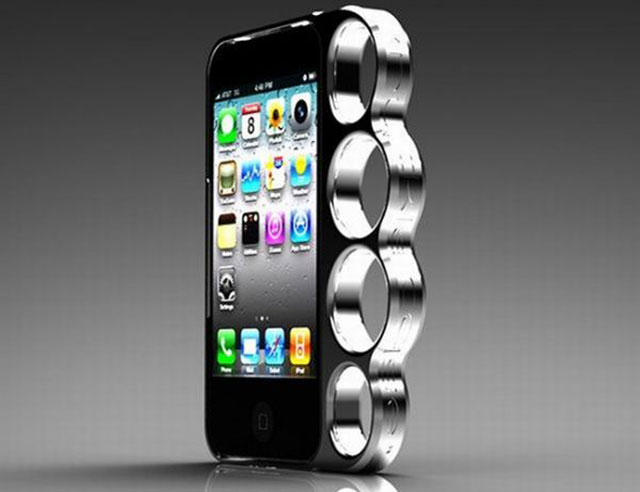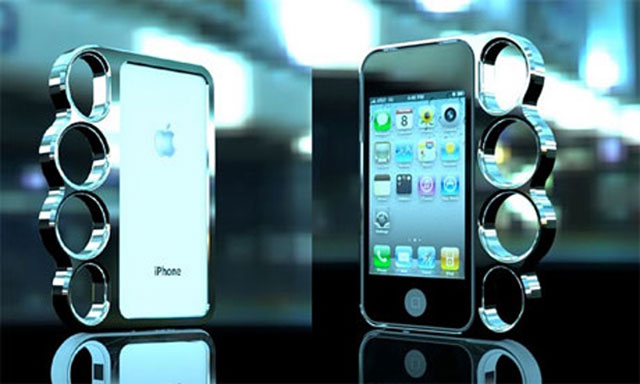 Another iPhone case built for self-defense. Or is it? It looks cool, but using this in actual combat could result in your iPhone getting broken into bits and pieces…
#123. Super soft. And squishy.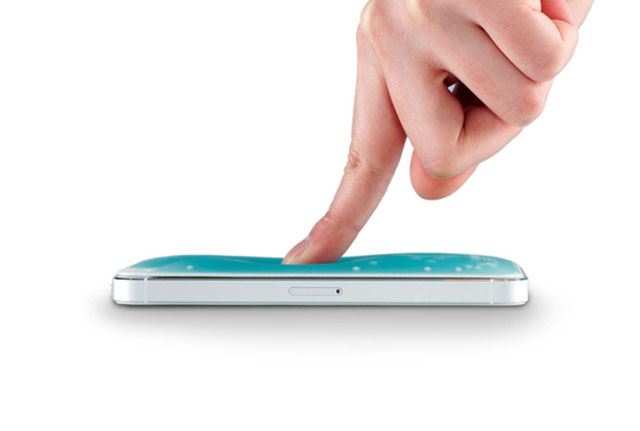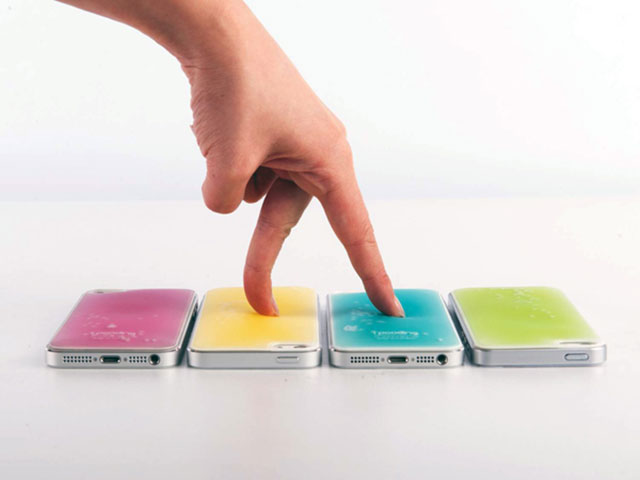 Soft and squishy. Just like pudding. If you want an iPhone case that feels as good as it looks, then this is the case for you. You'll squish it for hours on end…