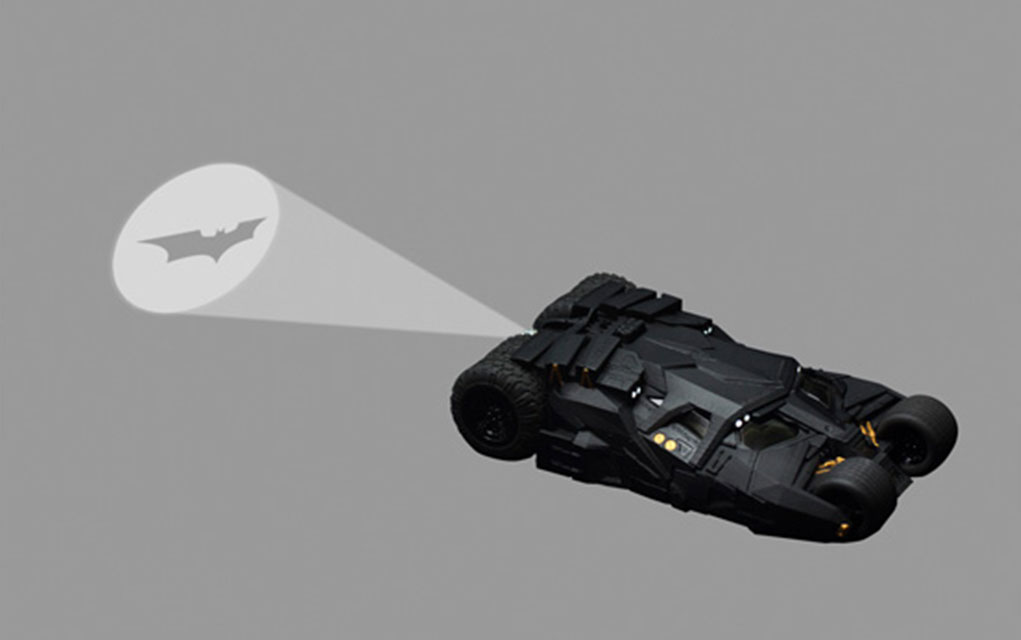 …
#019. The Vapor Pro Spectra Aluminium Case.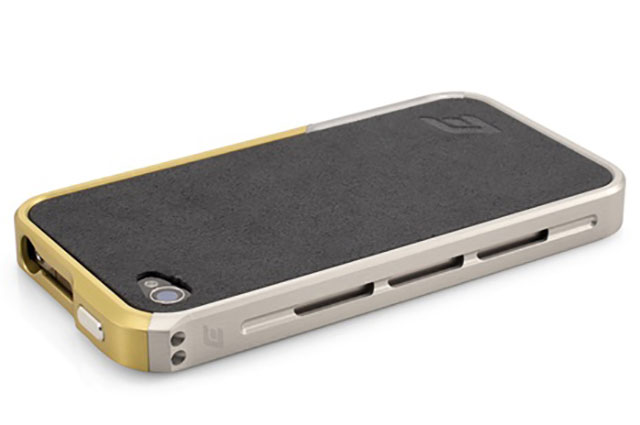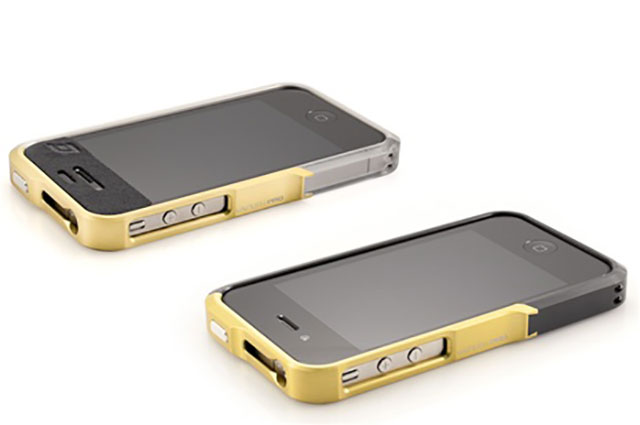 The Vapor Pro Spectra case gives a powerful impression, with it's solid high quality aluminium casing and it's dual color layout. The back is also covered for you too…
#020. A 'time machine' if you're obsessed with the time.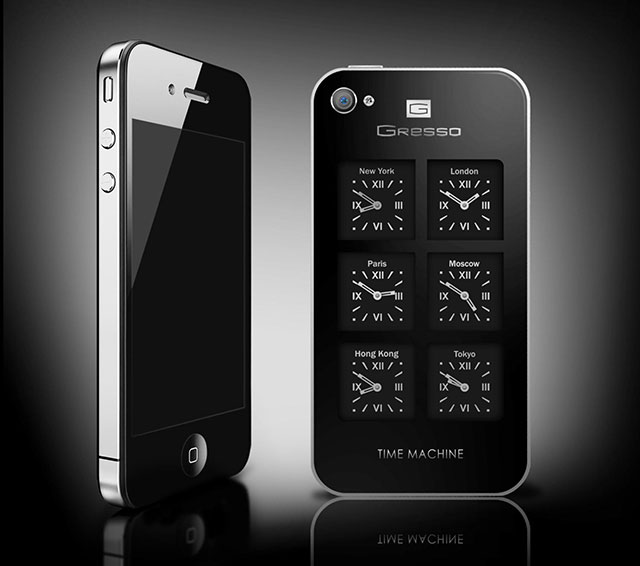 The Gresso ArtPhone Time Machine is for the true executive professional. Sporting six precision time pieces behind the cover, you can use it to tell the time as you travel around the world. It costs a hefty $6000 though…
#021. It's finger lickin' good!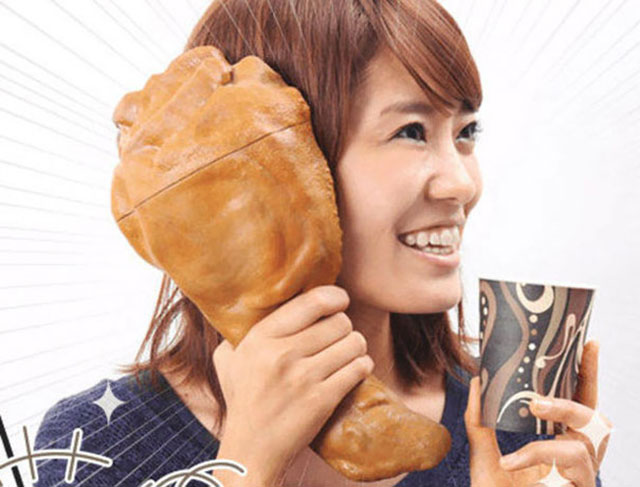 This Kentucky Fried Case is great if you work at KFC. Or even if you actually own a KFC franchise. The next time people ask you, "What's up with your phone?", you can just say, "I work at KFC". Or own one.