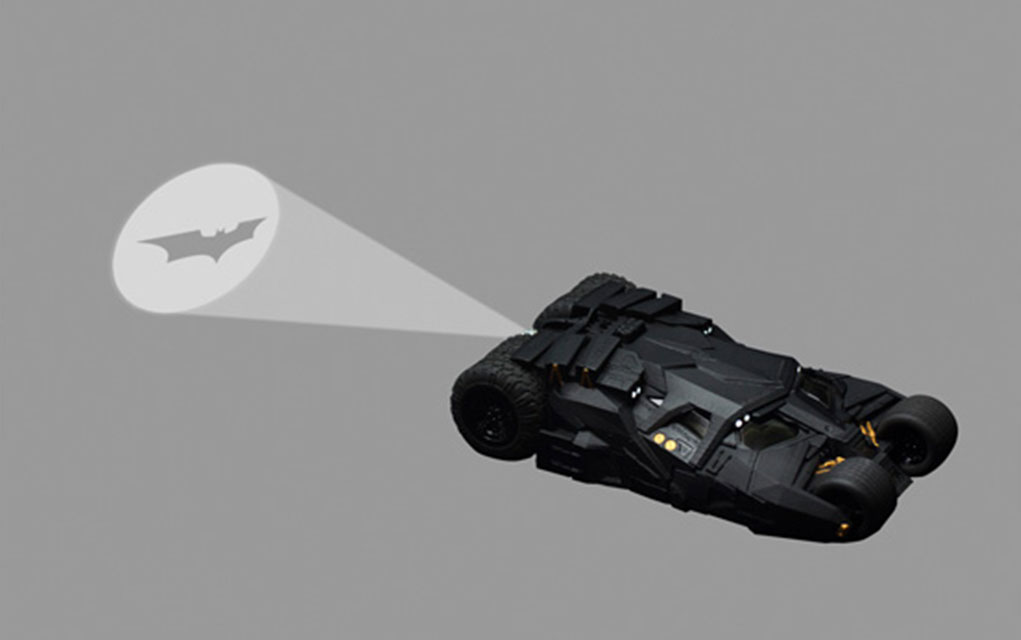 …
#127. The ultimate in Lego case experience.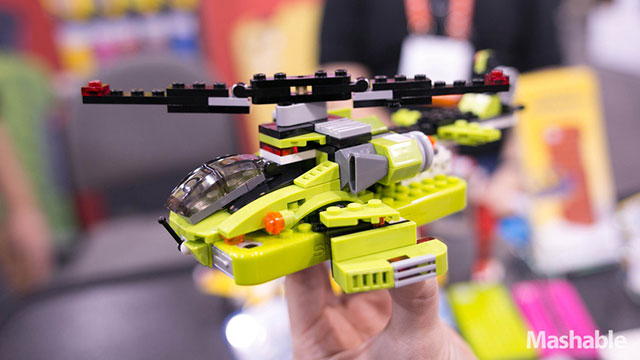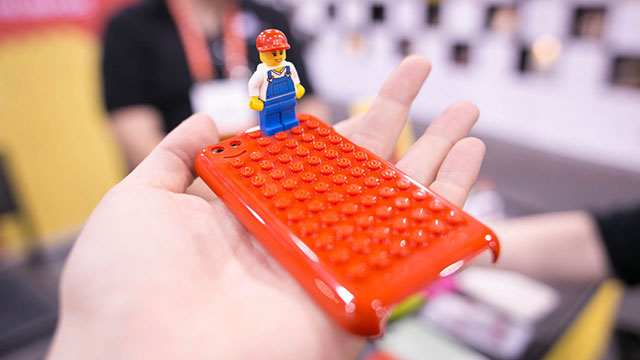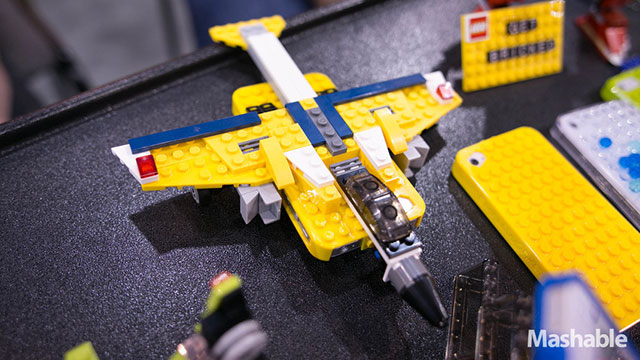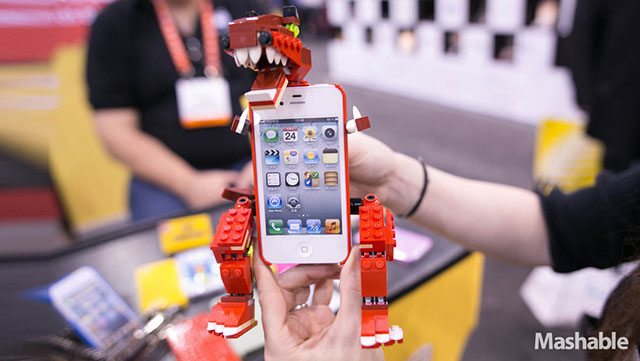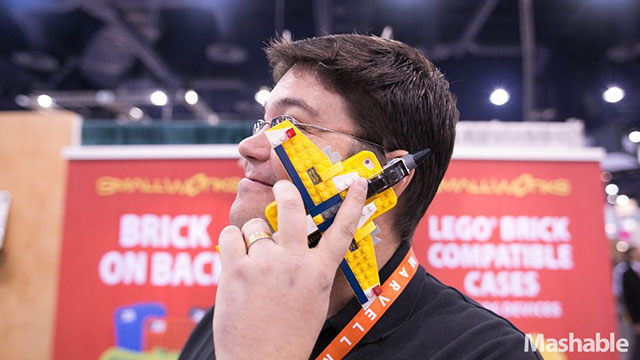 This Lego Case design isn't just for looks. You can actually build stuff on it. Now you can have an Airplane Case, a T-Rex case, a Car Case, or whatever little case your blocky heart desires…
#128. My phone has just grown legs!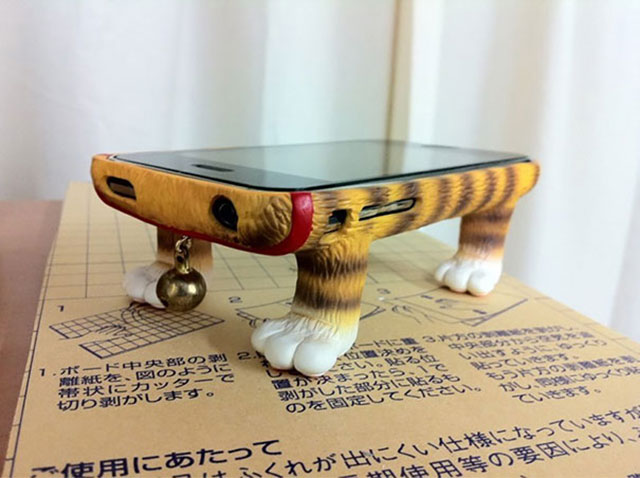 Your iPhone case has just turned into a cat, and grown legs. Congrats!
#129. For the absolute minimalist.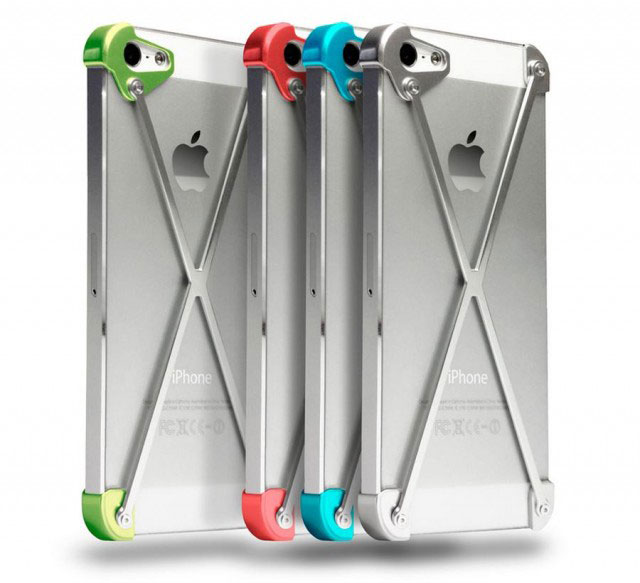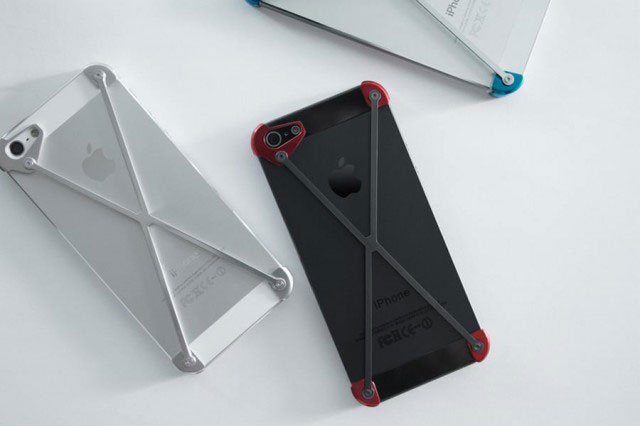 For the minimalist in you. This case gives you just the bare minimum you need to protect your phone. And make it look cool.