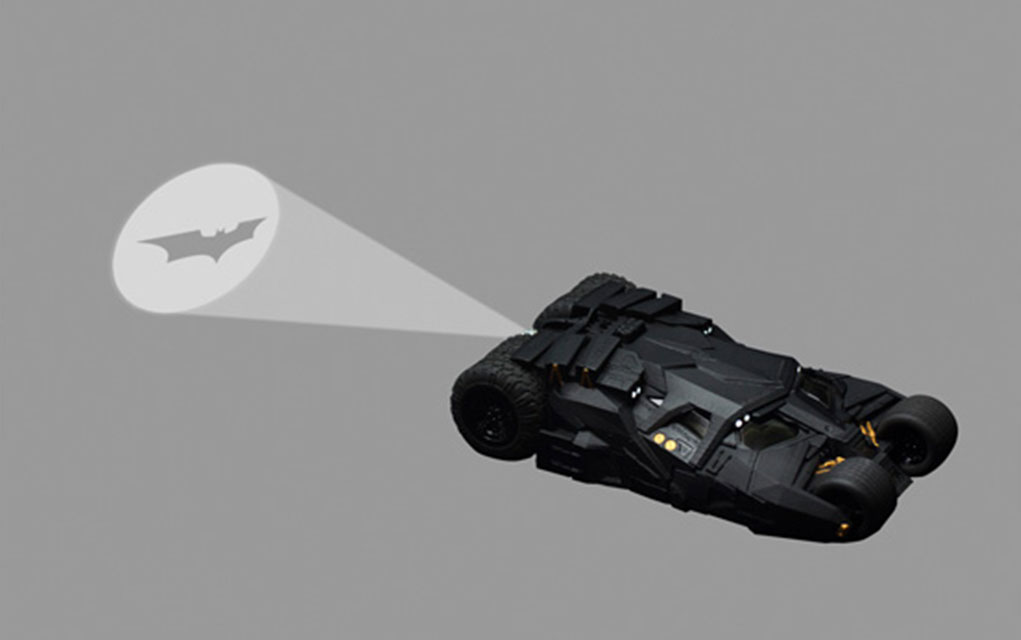 …
#100. Oh the fun you'll have!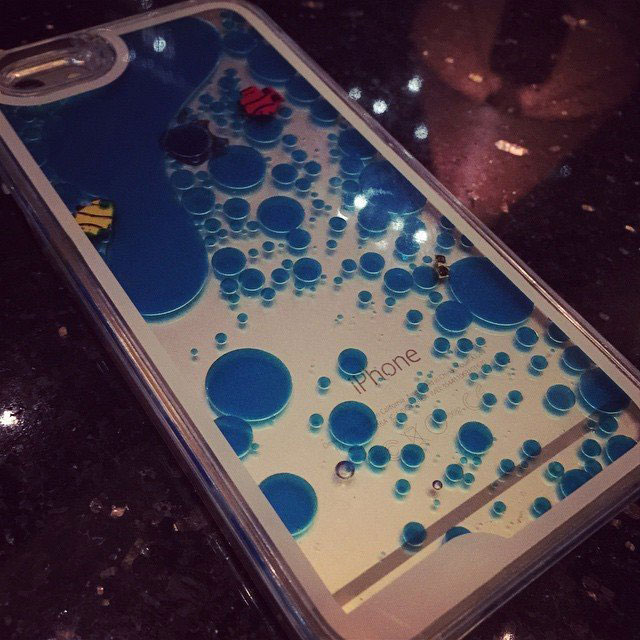 You'll have more fun playing with this case than you will playing Angry Birds. Or Clash of Clans. In fact, you might not even need your iPhone anymore. You could just play with this case all day long…
#101. Stylus, case, lens… all in one.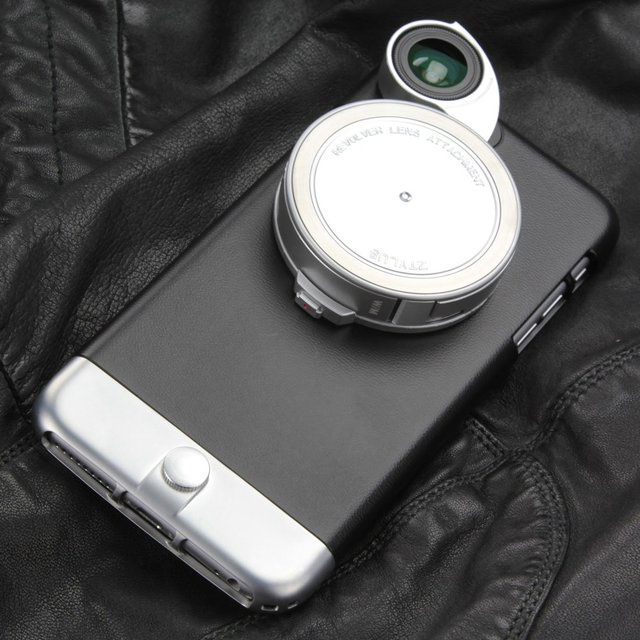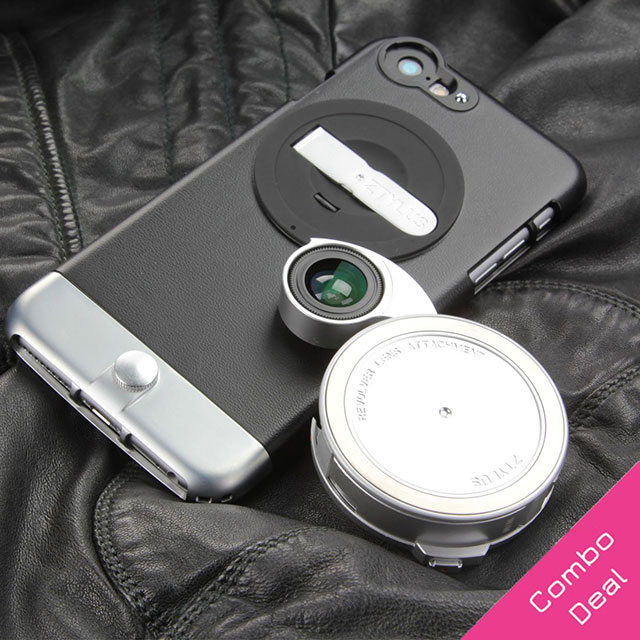 A metal case, and a lens adapter kit. Two special things packed into one iPhone case. Features a removable kickstand disk that can be detached and replaced with the Ztylus Revolver Lens Attachment & LED Ring Light Attachment.
#102. Bringing you back to your childhood.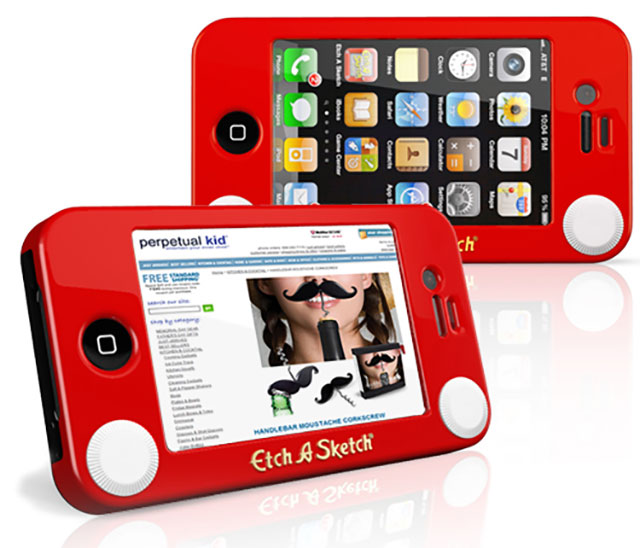 If you fondly remember this old toy, then this is the case for you. Ah, the fun times…