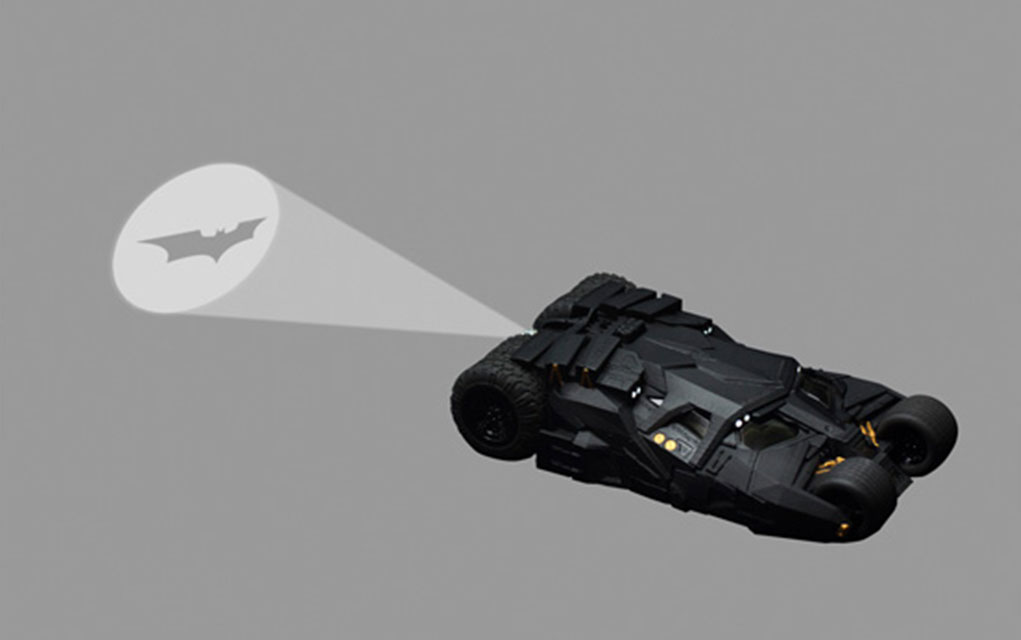 …
#118. Case that turns your phone into a thermal camera? No way!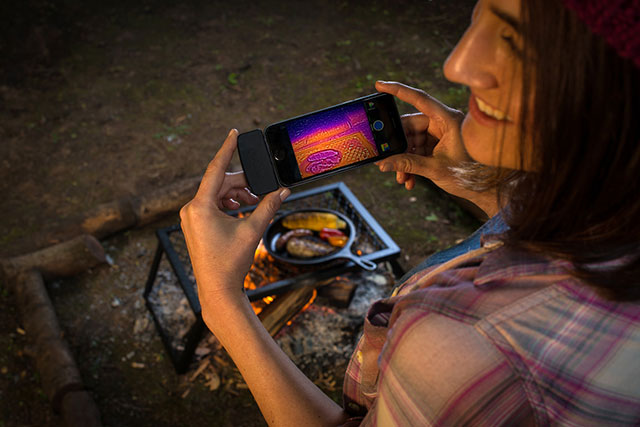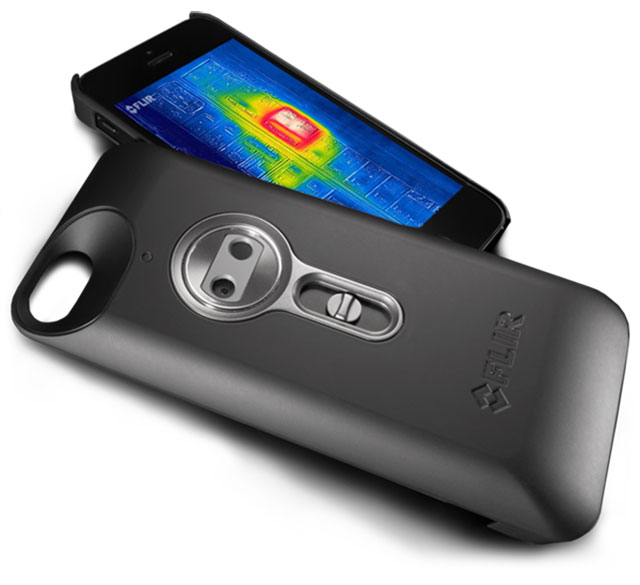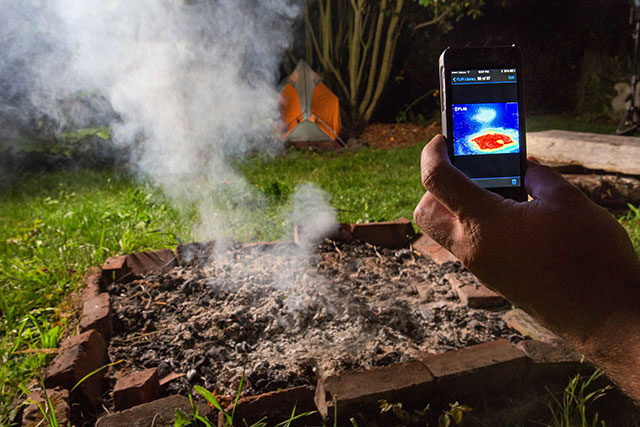 Turn your iPhone into a thermal imaging camera and temperature measurement unit. Use it to determine how hot or cold your item is, and to identify pockets of 'irregular activity'.
#119. Get LED Notification for every little thing.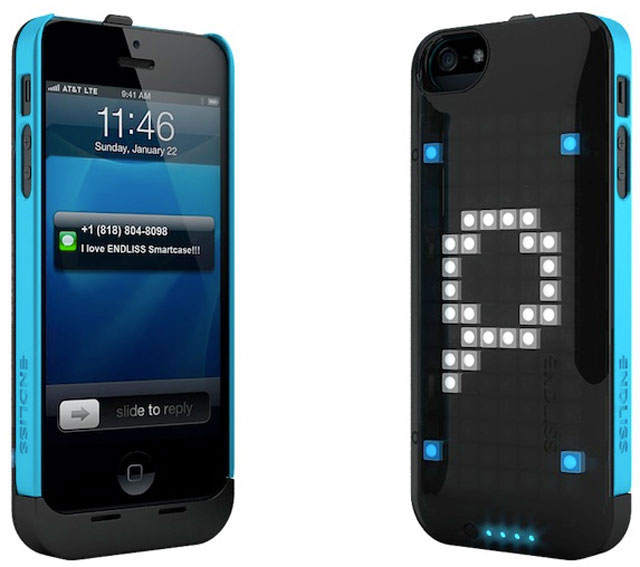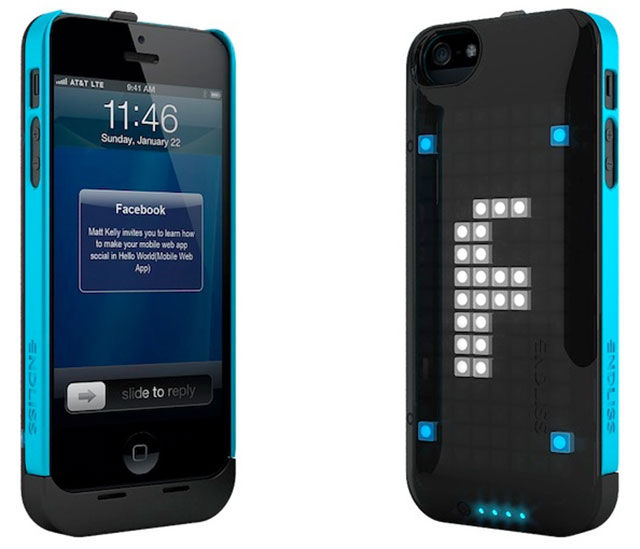 This iPhone case comes with LED notifications and it really makes sure you get the message!
#120. Vintage light meter. For those who need one.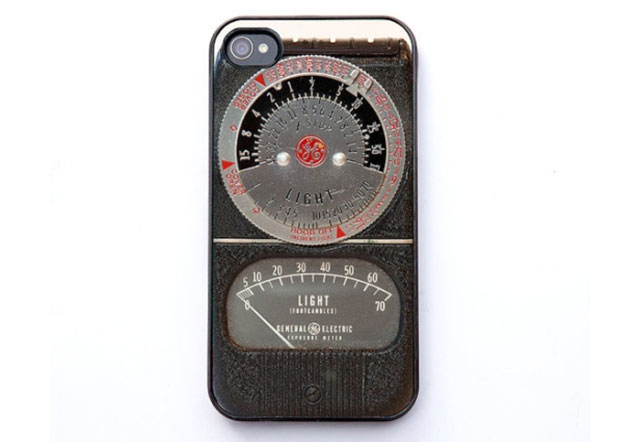 Go vintage. Get a vintage light meter for your iPhone…