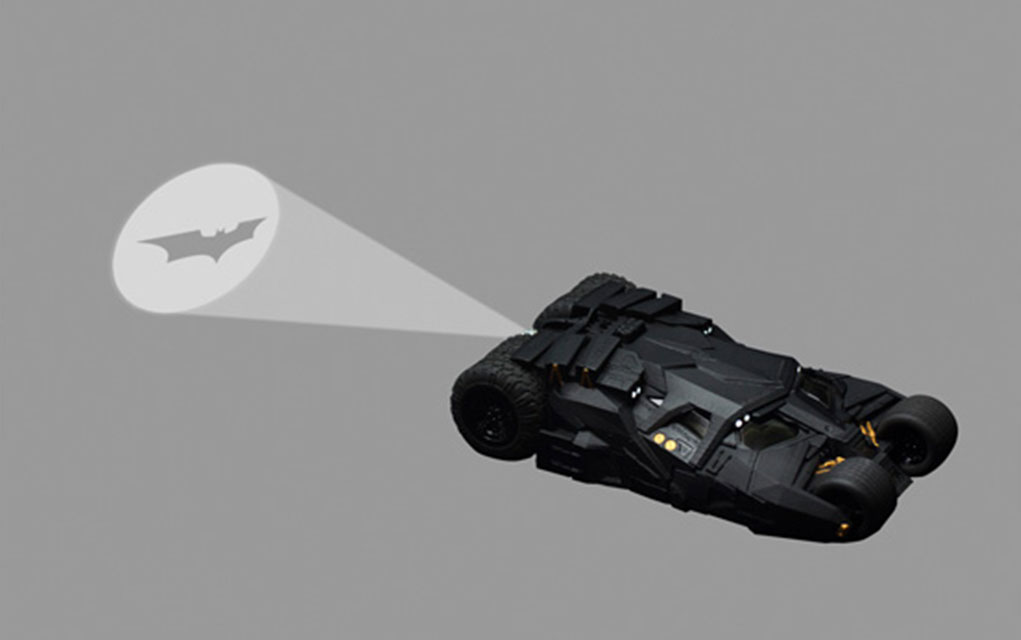 …
#076. This is a pager. For those who didn't know.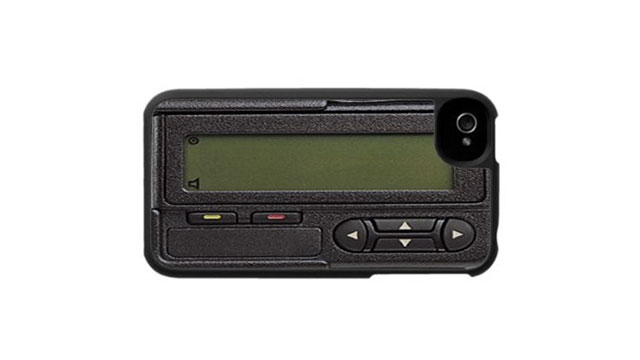 Miss the old pager days? Well, even if they're not coming back, the next best thing is to just make your iPhone look like a pager. It'll at least give you the comfort of knowing that, you were once a part of the pager generation…
#077. This is rather handy…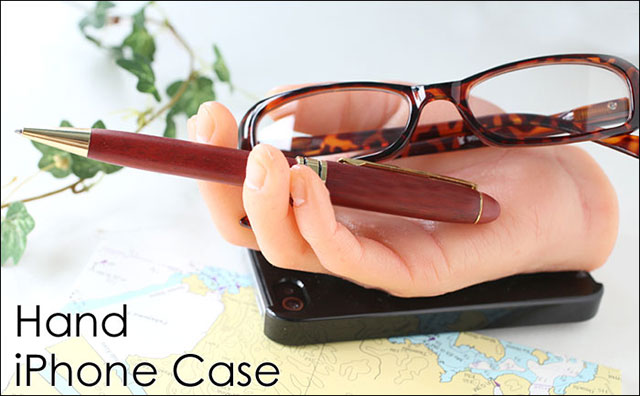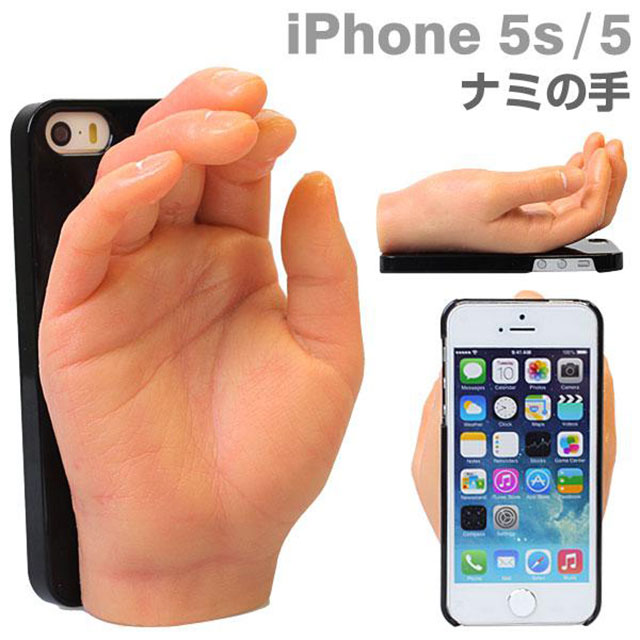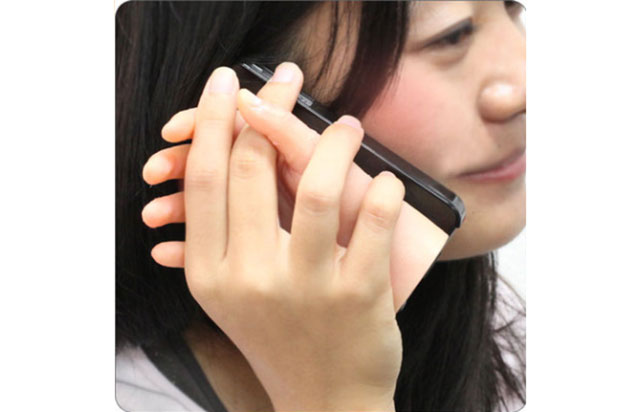 Have you become so technologically inclined that you've lost touch and contact with your fellow human beings? Are you missing the feeling of the human touch? Well, never fear. The Dokkiri hand iPhone case is here. And it gives you the best of both worlds. Technology with the human touch (almost).
#078. Radiation protection at the next level.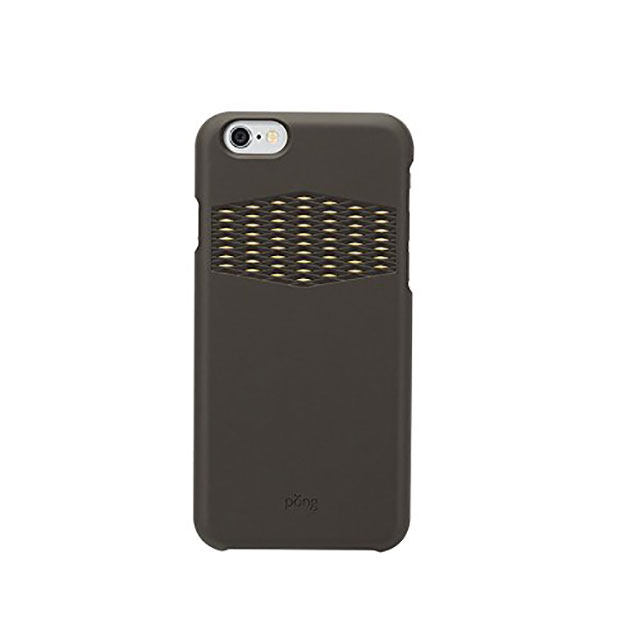 The latest version of the Pong radiation protective case, this is pretty sleek, and somewhat cool looking. It boasts drop protection from a height of 4′, and reduces your radiation exposure by up to 89% below FCC limit for an iPhone 6. The improvement with this version is that it comes with built-in antenna technology, that may improve your reception and signal.