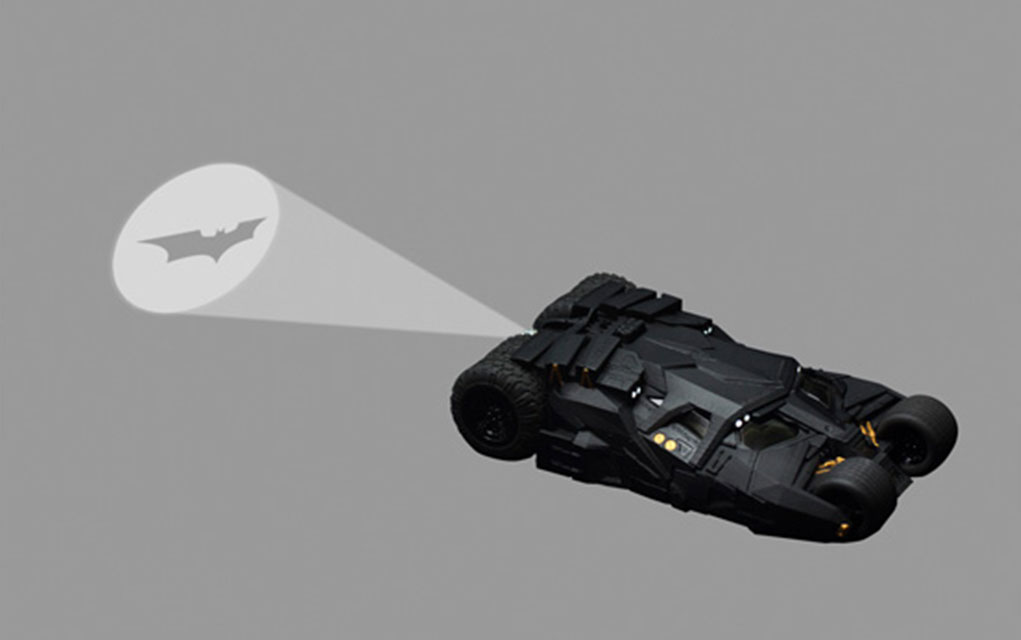 …
#025. Reduces phone radiation down to a third.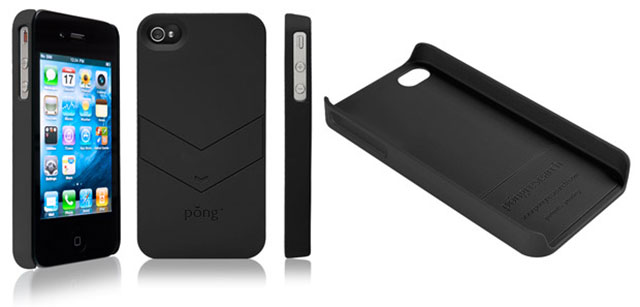 There's often a lot of cause for concern with the high radiation that can be emitted form cellphones. The Pong Radiation Protection case is designed to reduce radiation emissions while keeping your signal strong. Wired Magazine even brought it to a lab for testing and found that it actually reduces the amount of radiation going from the iPhone into your head to a third of what it would be without the case.
#026. Cardboard phone cases if you're in a recession.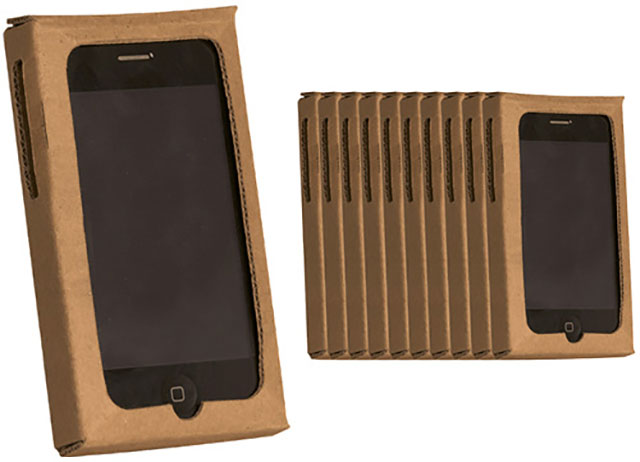 We've gone through a number of fancy and luxurious iPhone cases above, but with the recession, you might want to save a little more money with these recession cardboard iPhone cases. $8 for a pack of 10…
#027. Bamboo cases with laser engravings…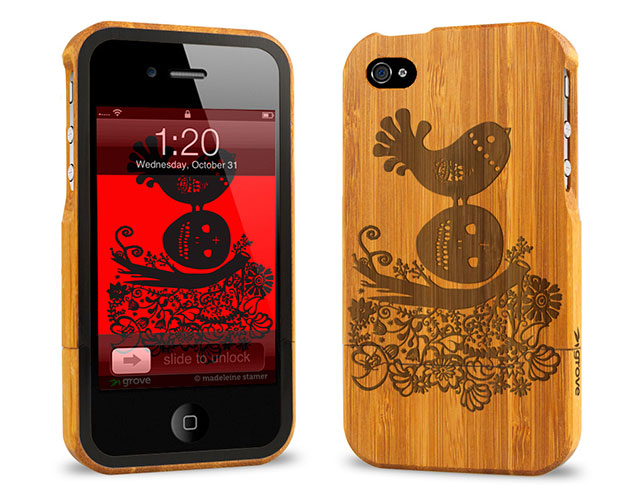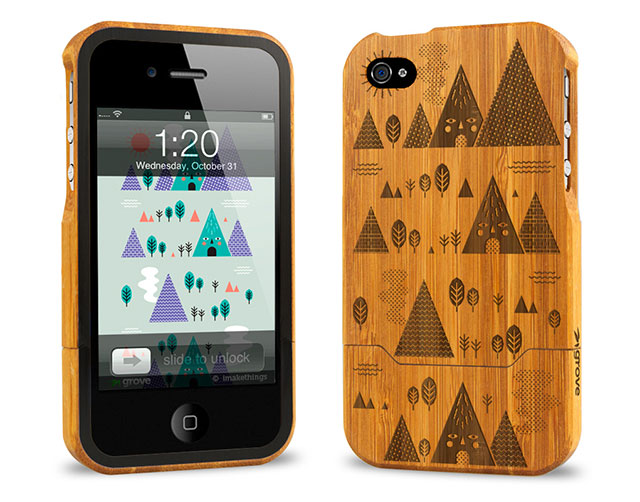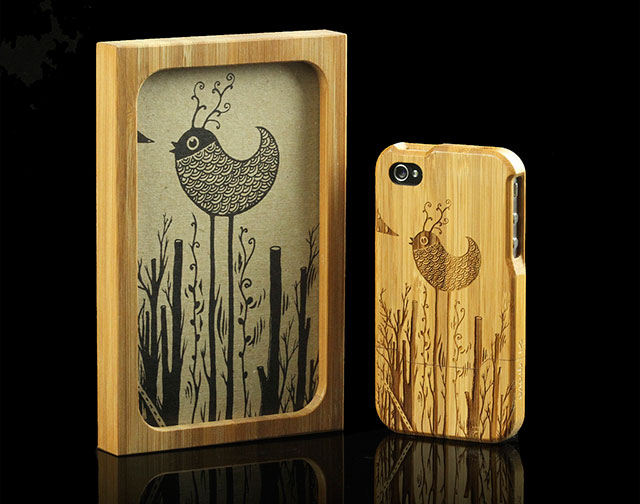 These specially made bamboo wood iPhone cases are different from other wooden iPhone cases. They include laser engravings that make the cover look a lot more artistic and unique…