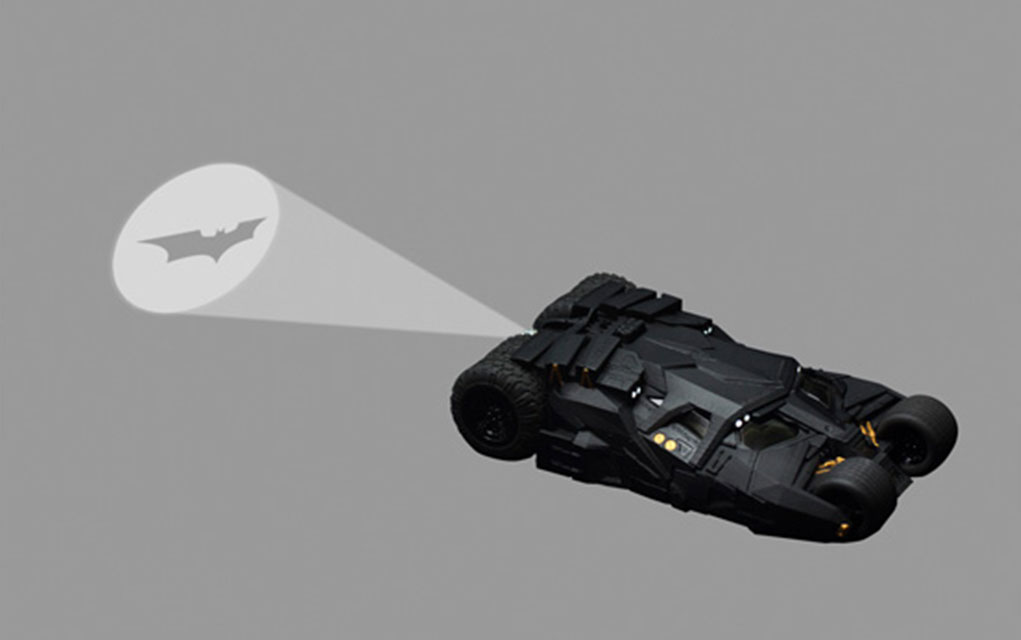 …
#085. It's a case. It's a Candy Skateboard.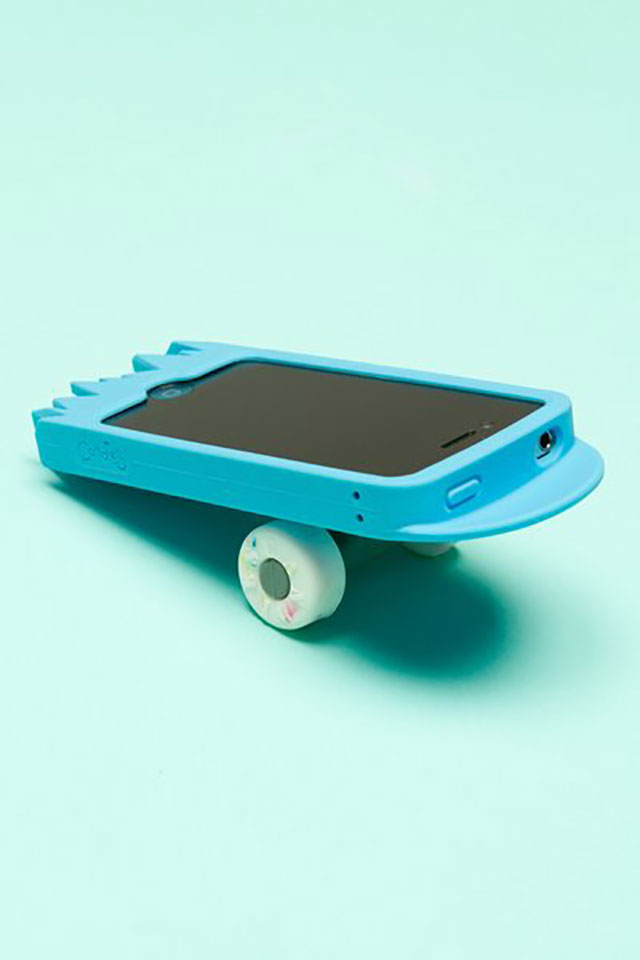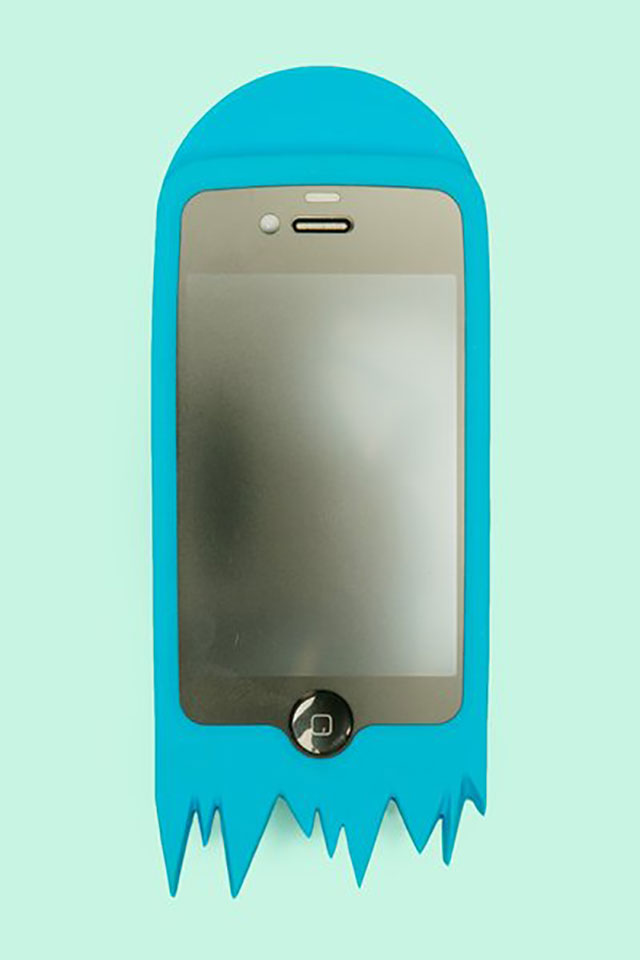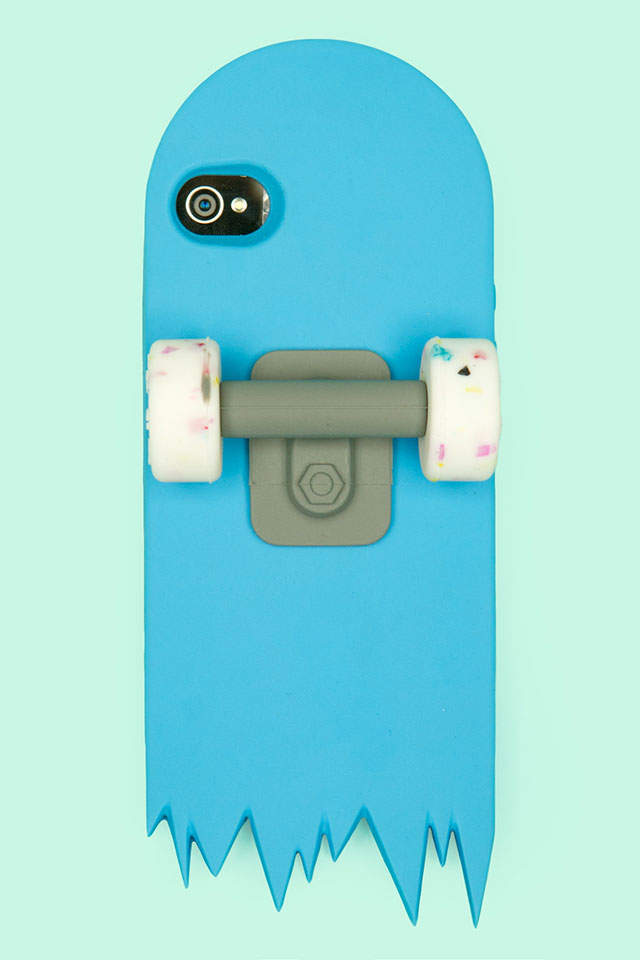 It's an iPhone case. And it's a Skate Deck. Wow. Play around with fingerboarding on your Phone when you're bored. The wheels can be taken right off if you don't find them appealing.
#086. Nice purse case that holds your stuff.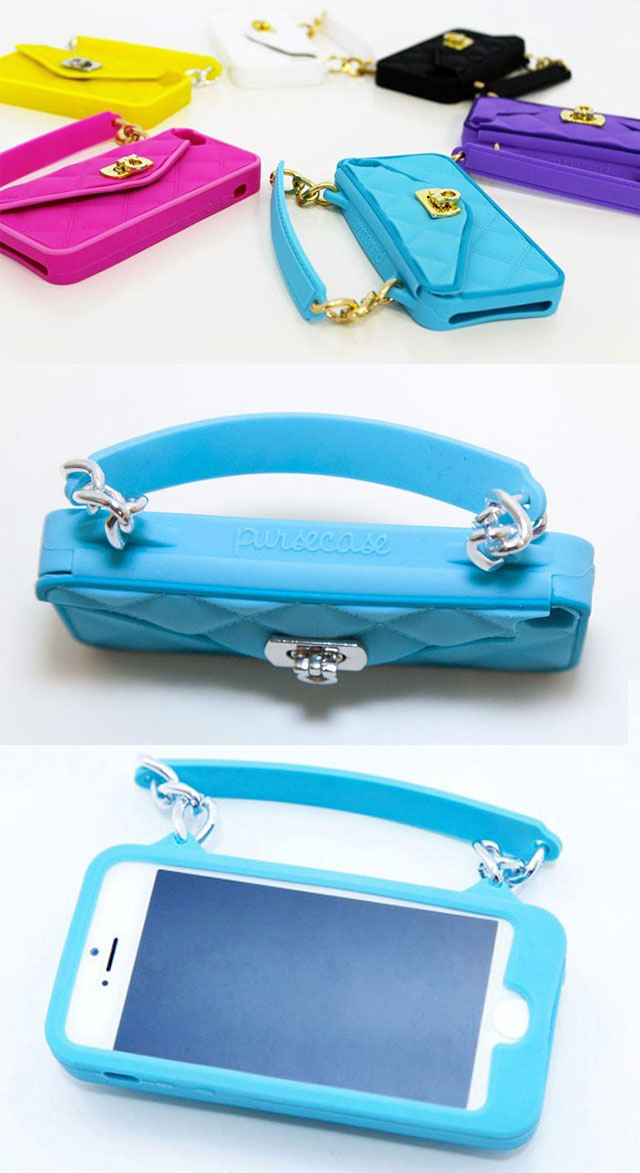 Another cute purse concept for the iPhone case. Very nice. Also, the flap can be opened to store a small selection of items.
#087. This is what Siri actually looks like…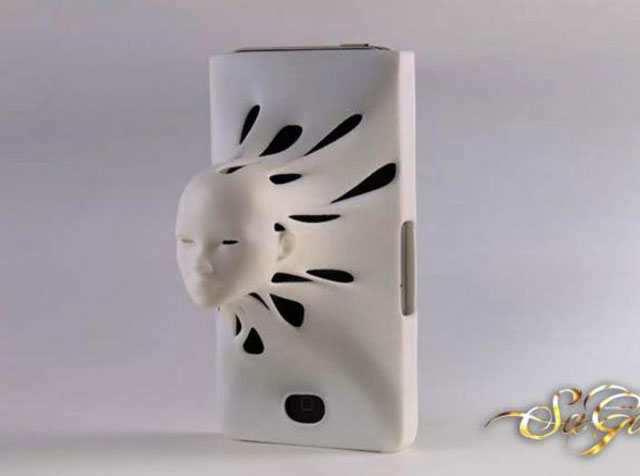 Do you find yourself talking to Siri way too much, but you feel rather uncomfortable talking to something when you don't know what it looks like? The aim of this iPhone case is to give a face to Siri. So now you don't need to actually use your iPhone anymore. All you have to do is talk to Siri. Talk to the face. It looks rather creepy at night, when the lights are turned off, and the face on the case is illuminated…