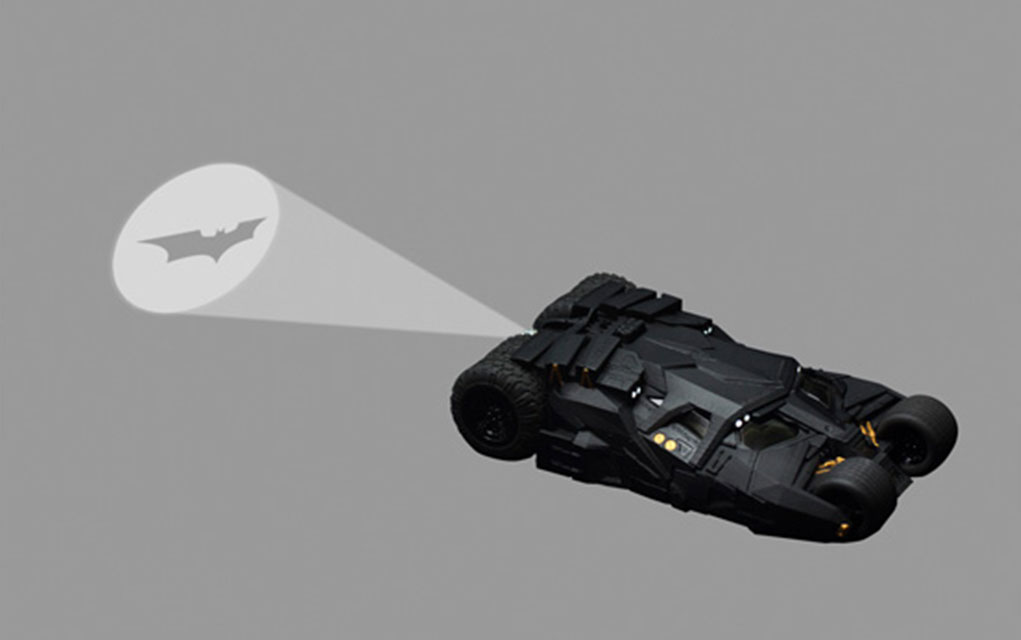 …
#058. Never struggle with opening a bottle again.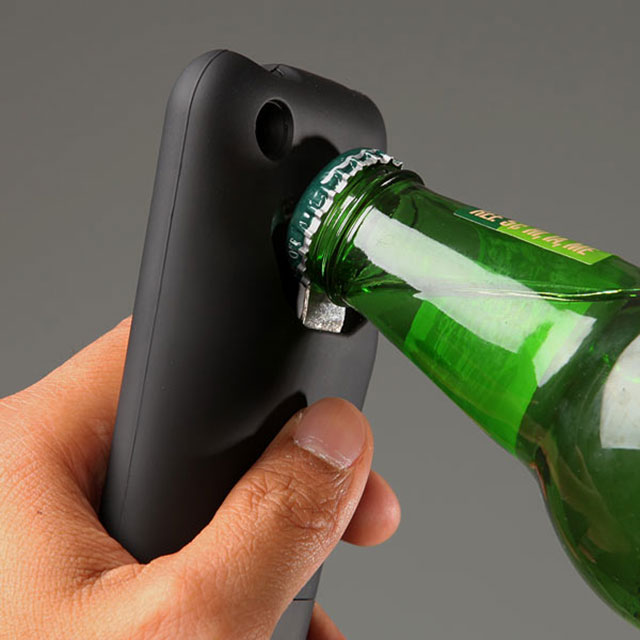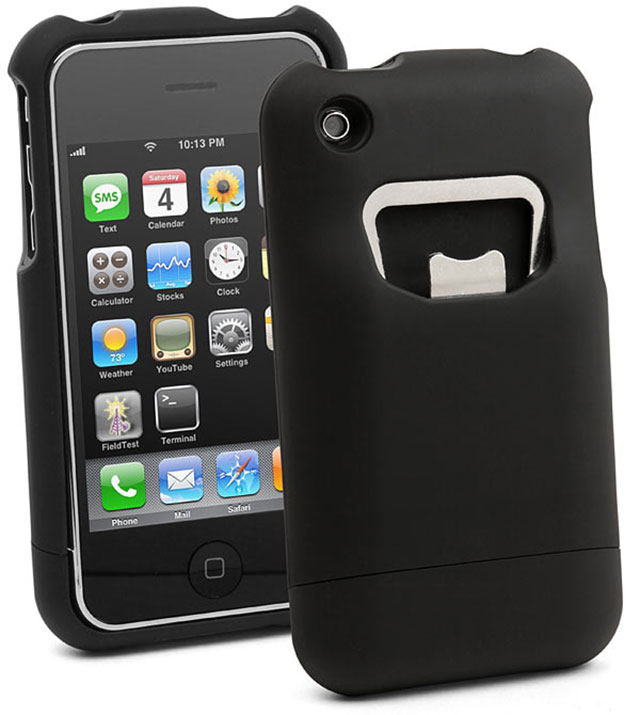 The bottle opener iPhone case is suitable for those who need to open bottles a lot. Whether they're your own bottles or someone else's bottles, you can now open them with your iPhone…
#059. This makes typing so much better.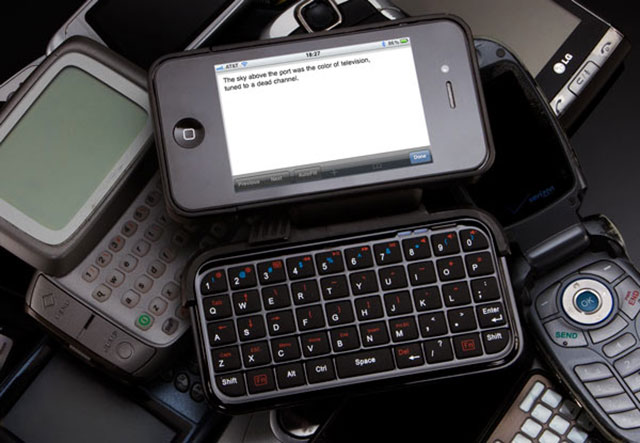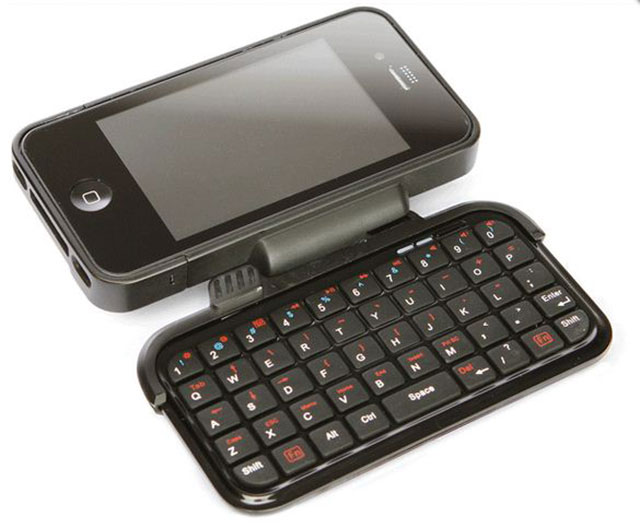 Make your iPhone looks more like a blackberry. Or just make it seem cool and easier to type on with this casing that includes a foldable keyboard attachment. That's really cool…
#60. A blackboard on a phone. Neat!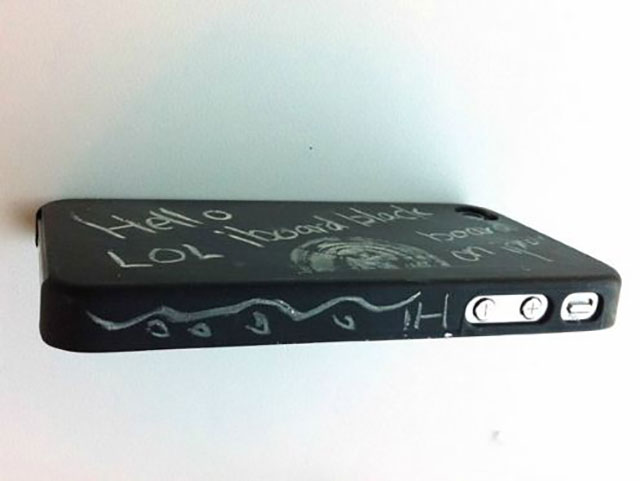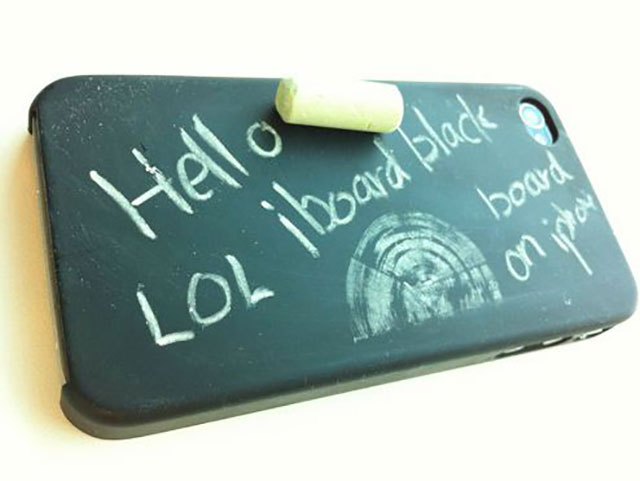 For those who enjoy creating their own designs, on just writing notes quickly and obviously. This iPhone case concept allows you to treat your iPhone as a blackboard…