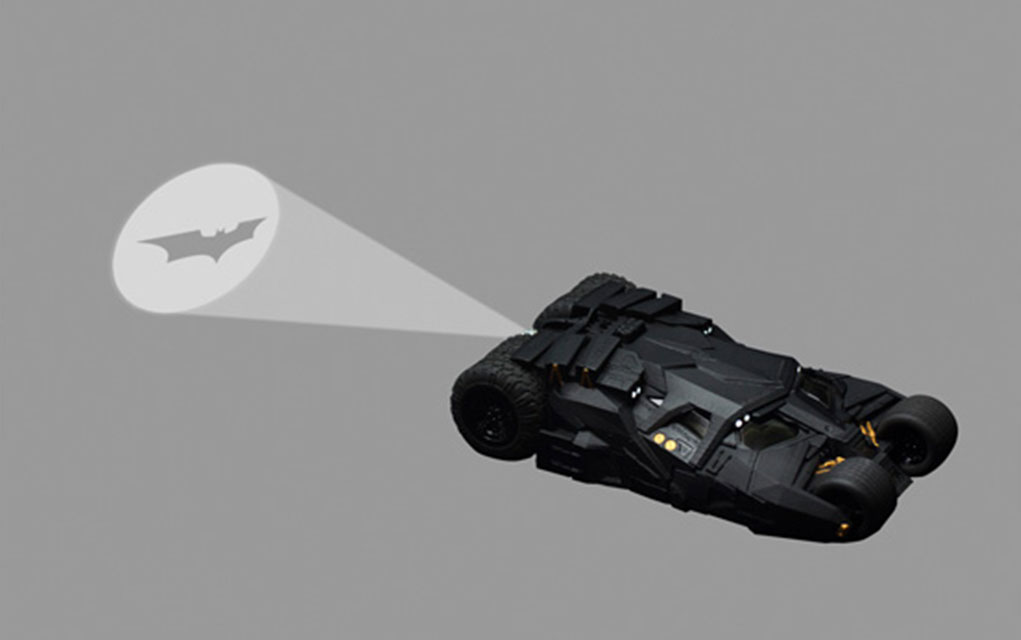 …
#055. Practice tying your shoes over and over again.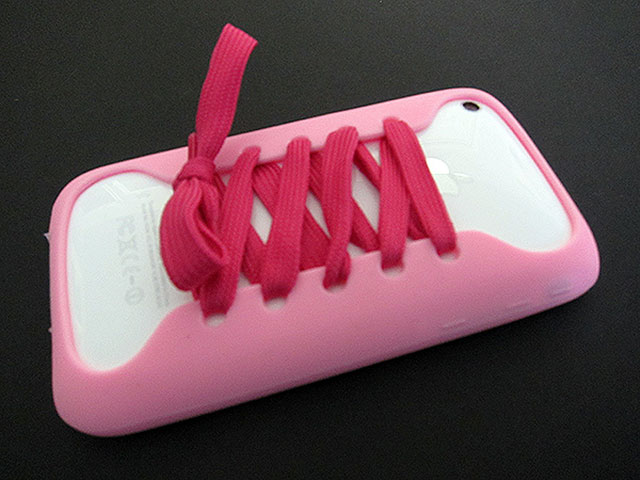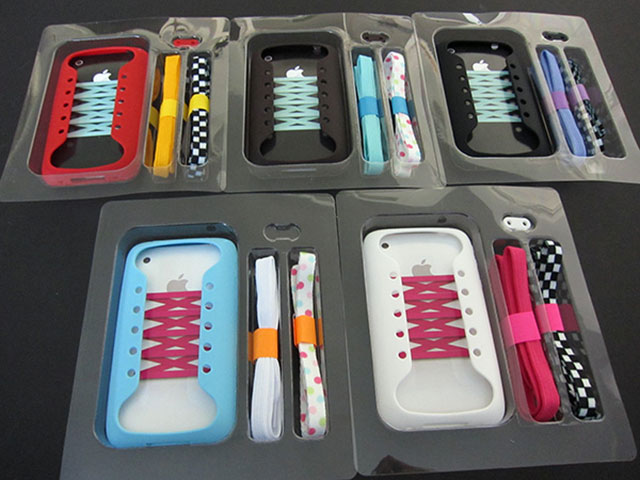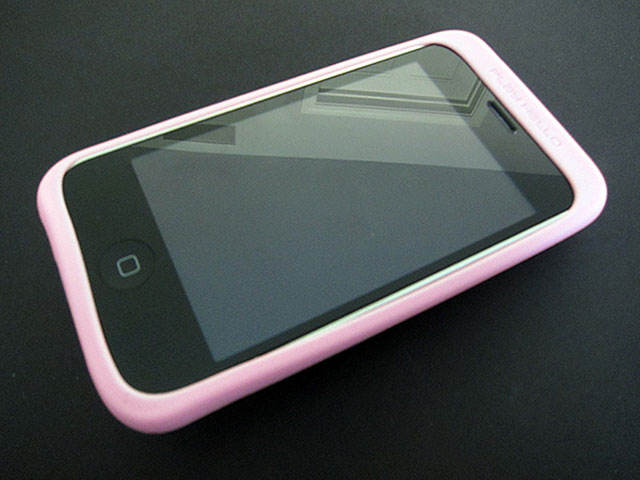 The iShoes iPhone case offers a very cute and unique concept that I'm sure you'll agree is quite cool. You can tie it up from the back just like real shoes. This means you can manipulate the look of the strings through it…
#056. Big never goes out of fashion.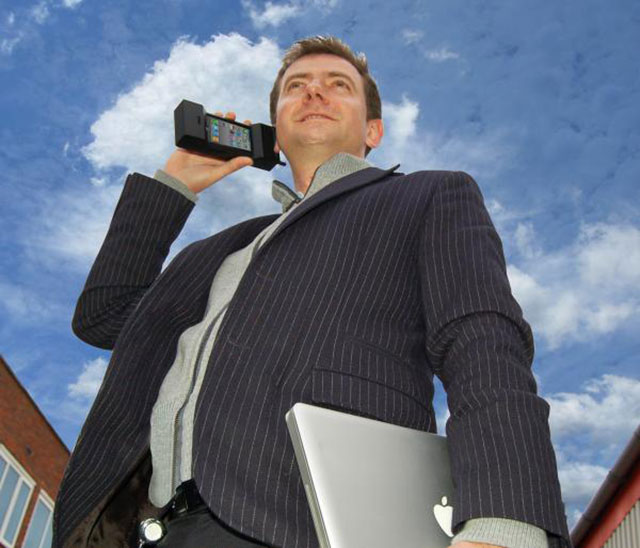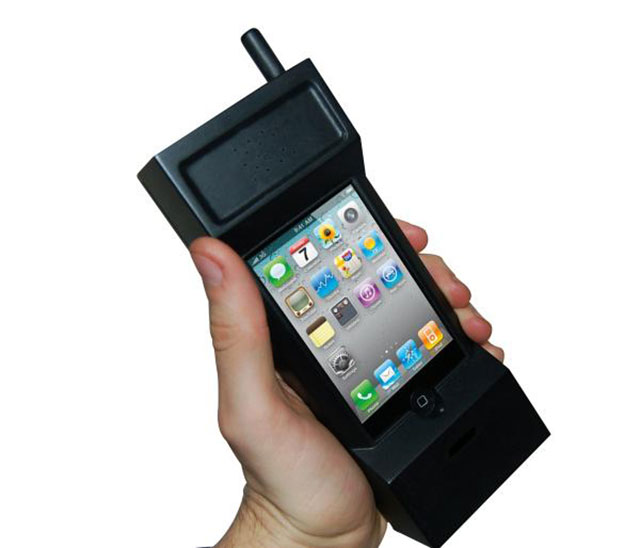 If you still remember the old days when people used really large cell phones that they carried around, here's the chance to turn your iPhone back into those retro models…
#057. An iPhone case you can actually eat?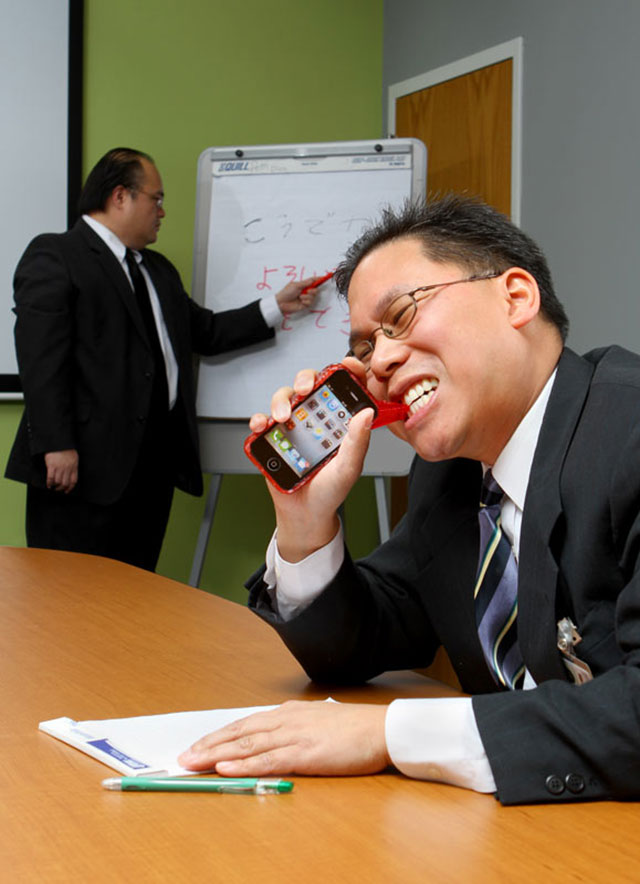 Sometimes you just get hungry during meetings, and during those times you could eat your edible gummy iPhone case. A cute and funny case concept that's actually…