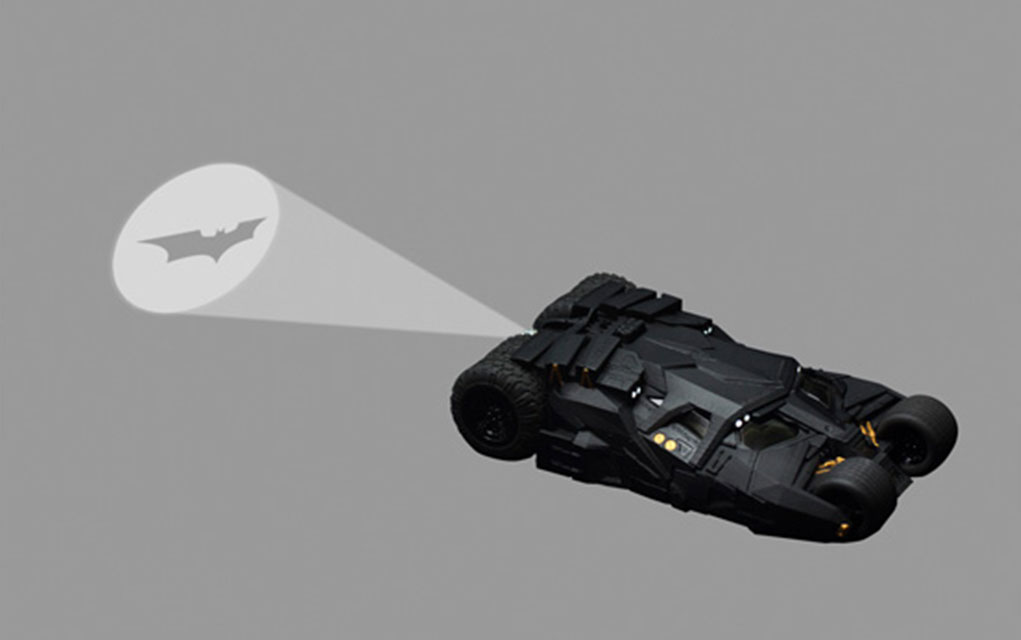 …
#103. Bringing you back to childhood once again.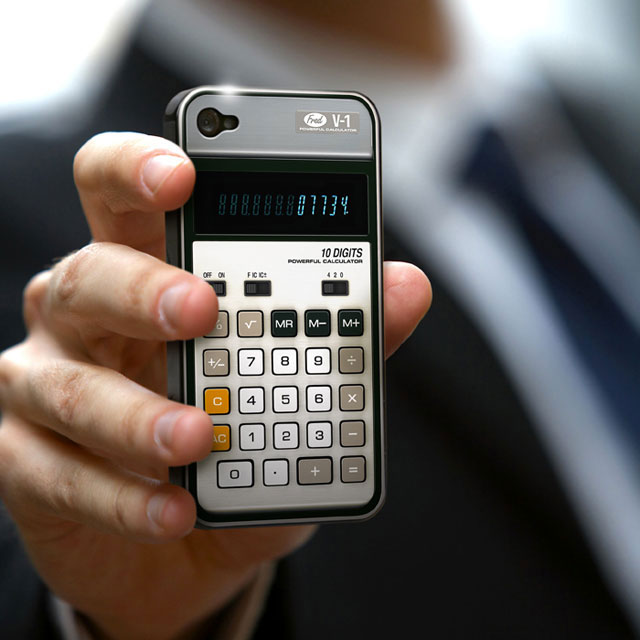 Makes your iPhone look like an old school calculator. You might or might not remember using one of these. But vintage is the way to go these days.
#104. Turn your iPhone into a Lomo machine!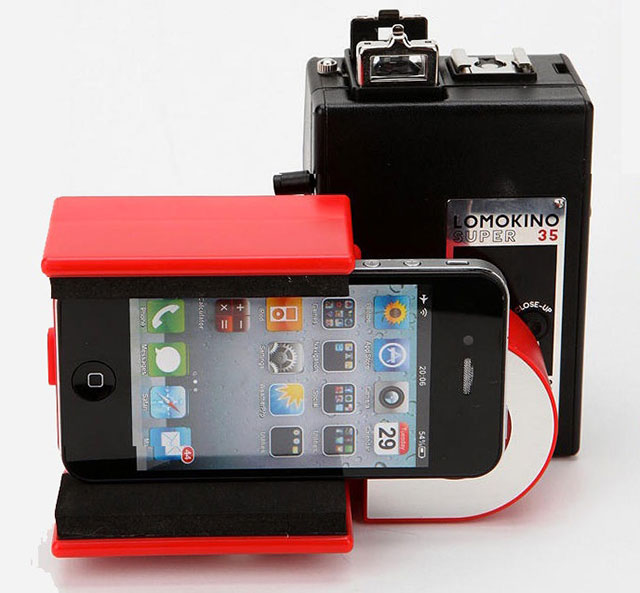 Turn your iPhone into a Lomo creation machine. Create Lomo videos, photos, and more that give you that real life cool and edgy look. And do it all with the Lomokino case. This will revolutionize your entire photo album.
#105. Hide your goods where people will never find them.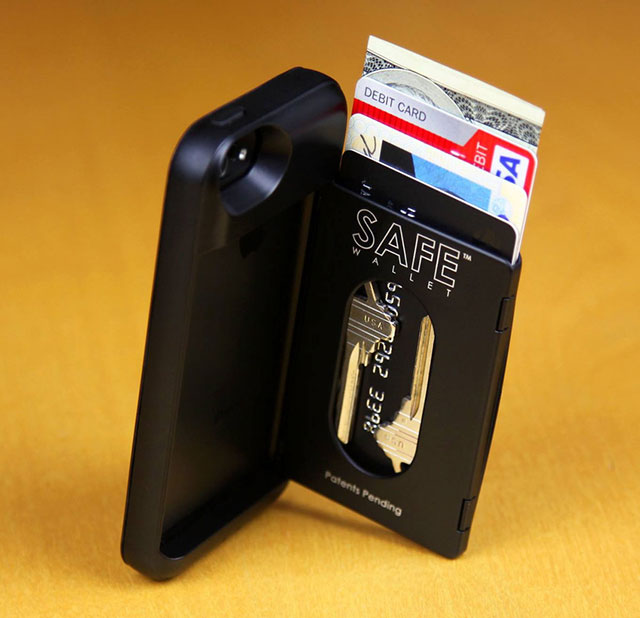 This case doesn't just turn your iPhone into your wallet. It gives you a secret compartment where you can store your cards, money, and more. That's why it's called the Safe Wallet…