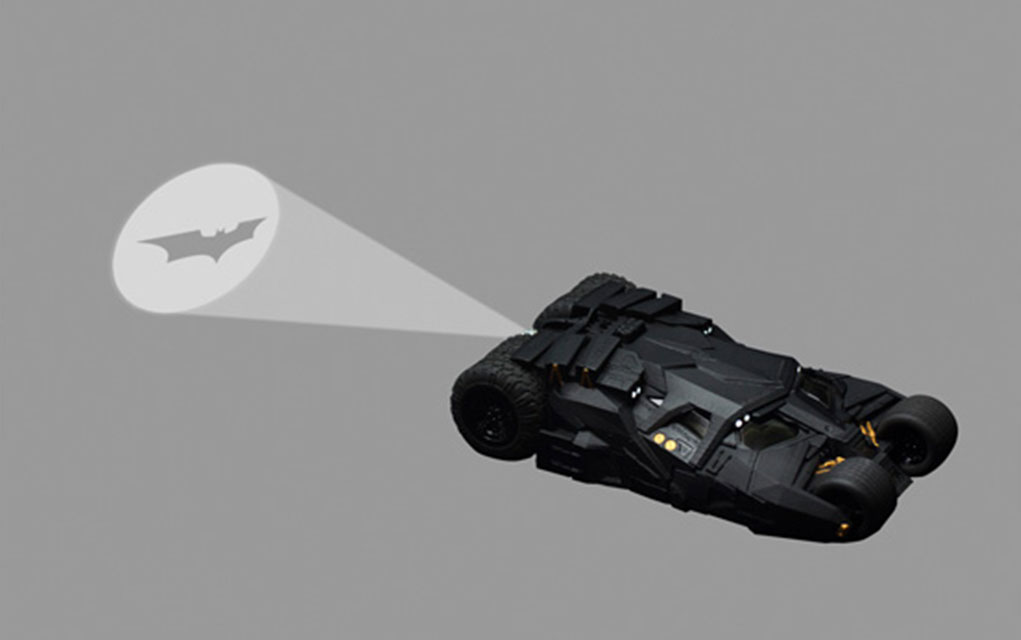 …
#094. Get yourself an 'iPhoneberry' today.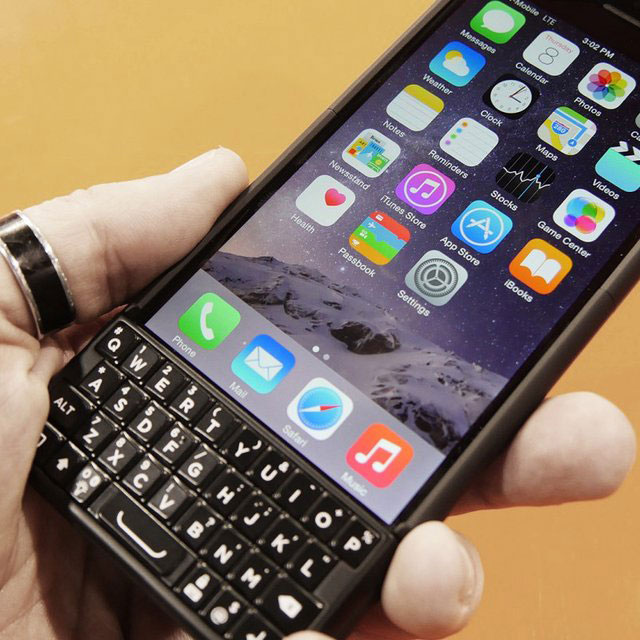 Want to actually feel some feedback when you're typing on your phone? This case gives you the ability to get just that. And it makes your phone look somewhat like a Blackberry…
#095. Would you love a beef steak?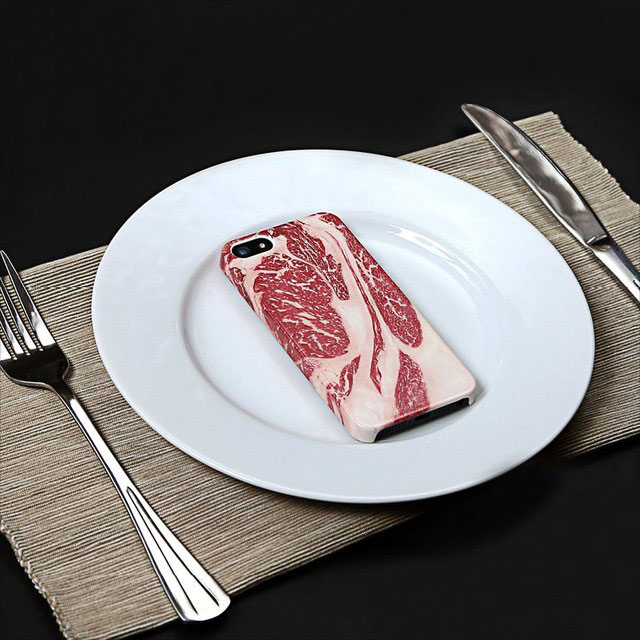 For beef steak lovers everywhere. Looks especially cool when you place it on your dinner plate.
#096. aMAZE-ing! In more ways than one…
This case made me smile with its interesting concept. Who wouldn't want to have one of these on the back of their phones? Calming to look at when you're thinking, and just plain cool if you prop it up on your table…