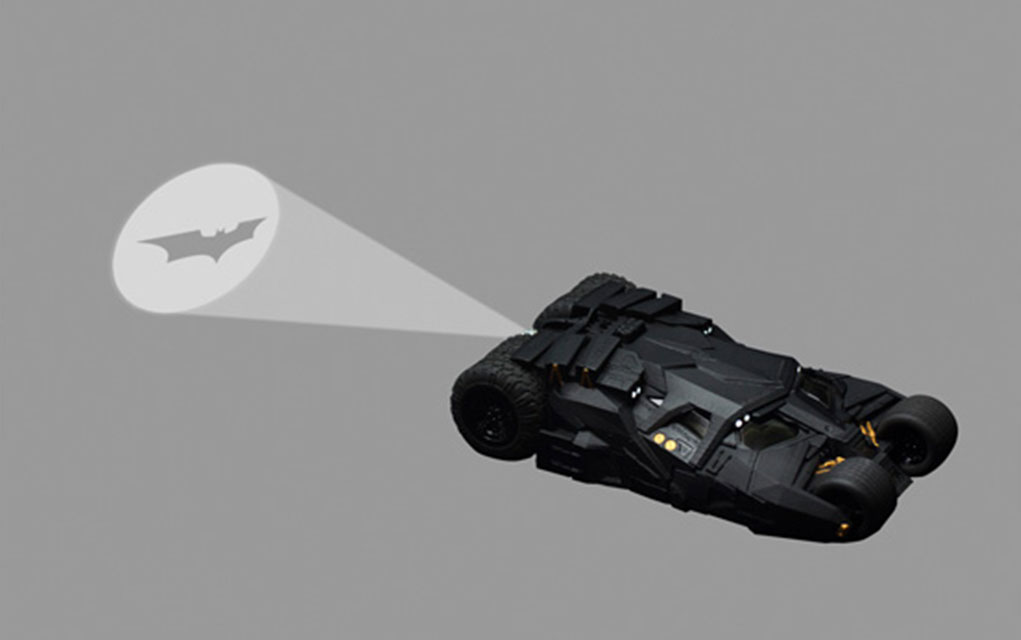 …
#064. Now get yourself a Spock ear.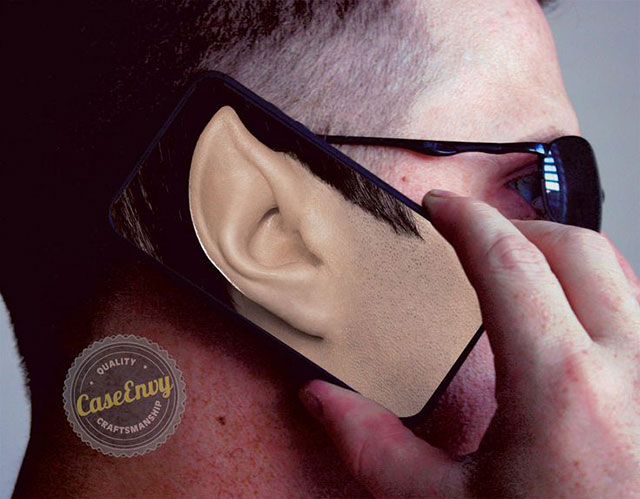 A special play on a similar theme to the Eartronics iPhone Case. Except this one is geared towards Star Trek fans. Now you can have Spock's ear, instead of just a plain, normal ear.
#065. DIY Stichable iPhone Case. Wow!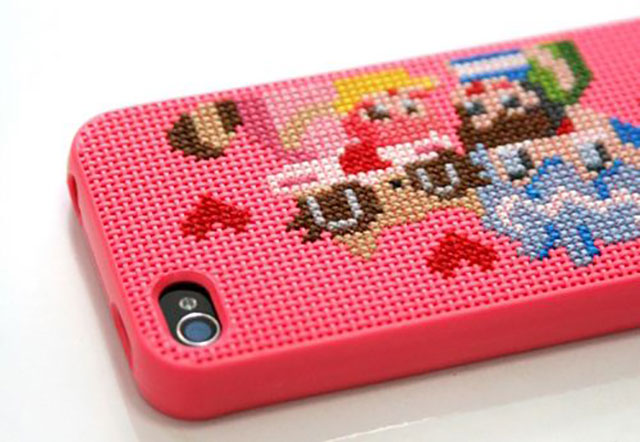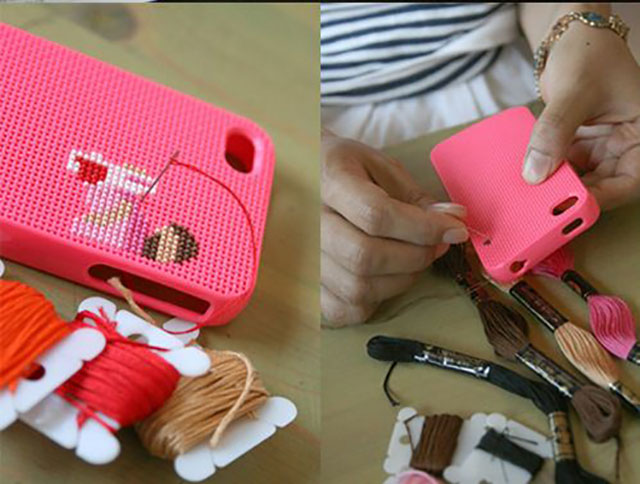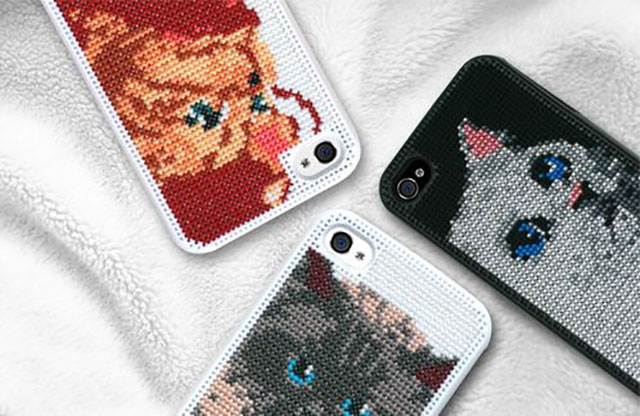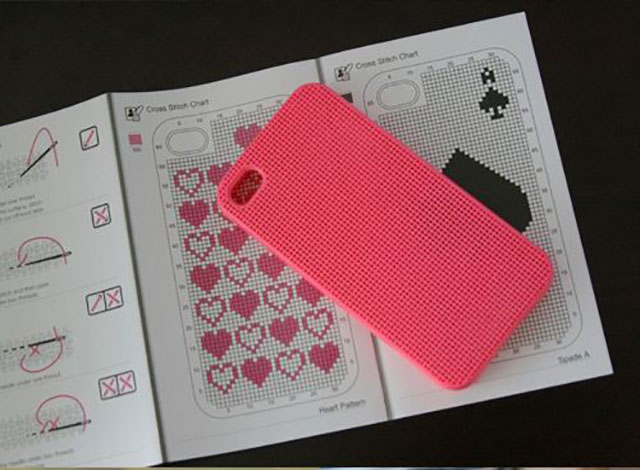 A very unique concept, and very interesting and fun too. It gives you a DIY iPhone case that you can sew on with your own patterns. Now you can make it even more unique too…
#066. Steve Jobs immortalized in your case.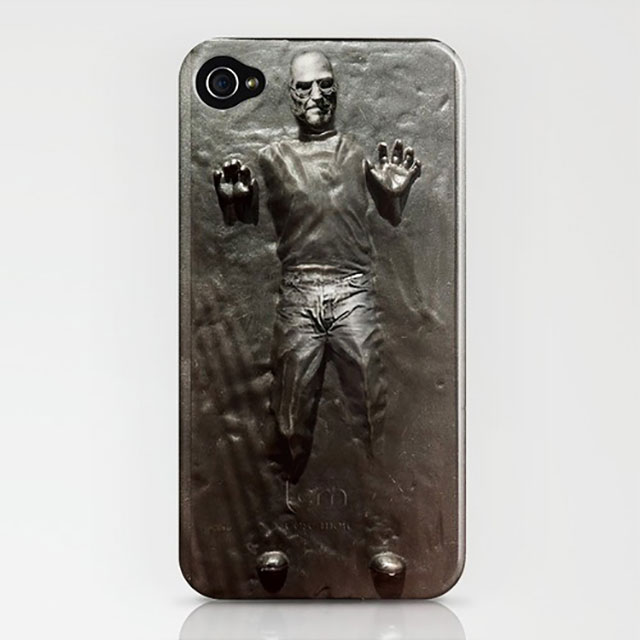 An iPhone case created in tribute to Steve Jobs, the founder of Apple and the iPhone. This Steve Jobs iPhone case features him being embedded in some carbonite…