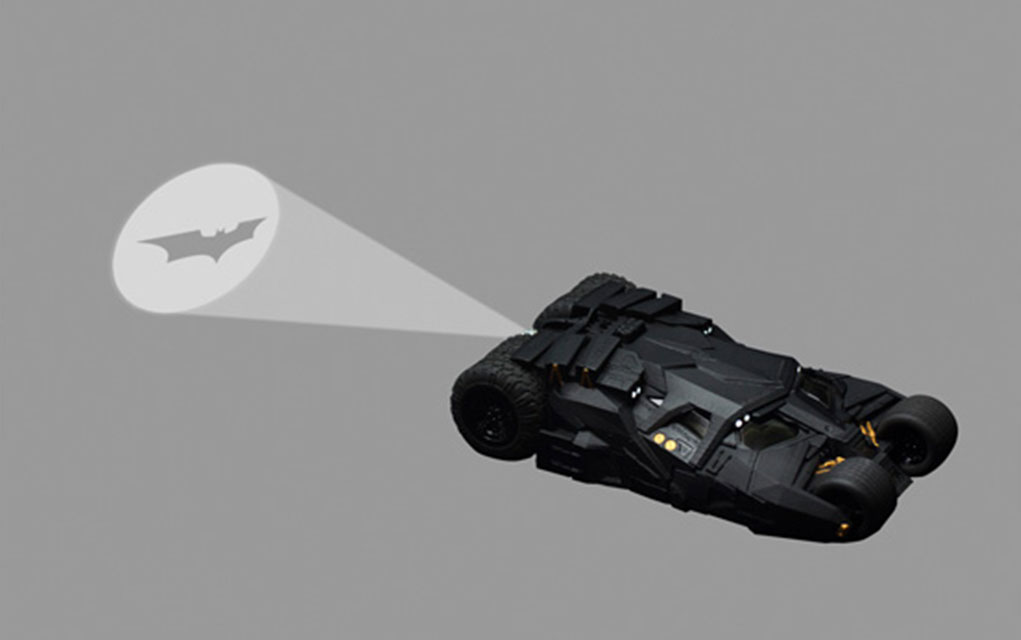 …
#151. It's the ThinkGeek Robotector!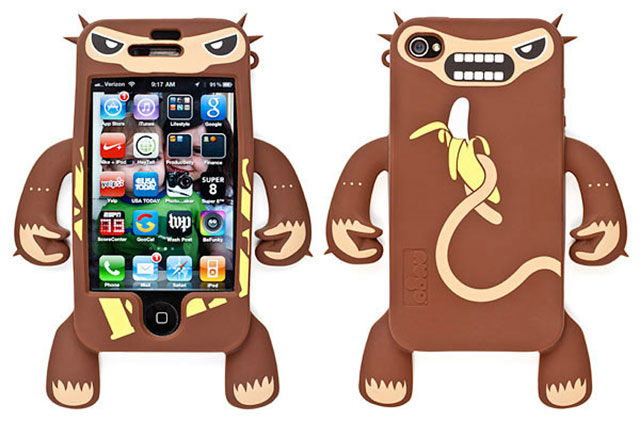 This robotic monkey will protect your iPhone for all its worth. Not really… but it looks neat.
#152. It's a vintage book. But it's also a wallet.
BookBook for iPhone is a wallet and iPhone case rolled into one pocket-sized, vintage book. Open this beautifully designed leather book and you will see a wallet on the left and a slot for your iPhone on the right.
#153. Wear your iPhone on your feet.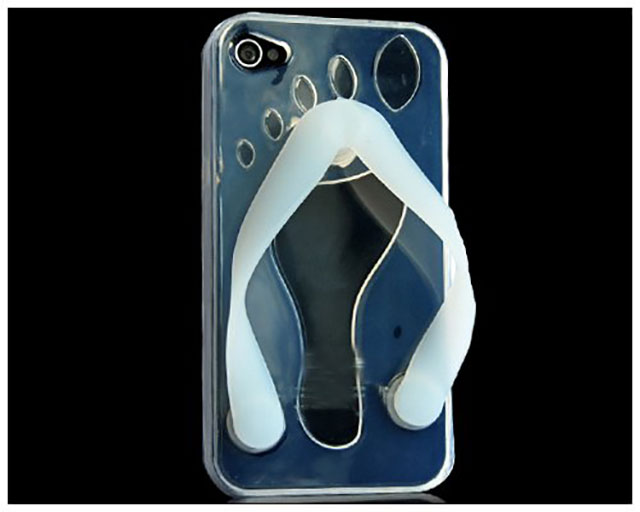 Wear your iPhone on your feet. This iPhone case turns your phone into a slipper. Talk about convenience!