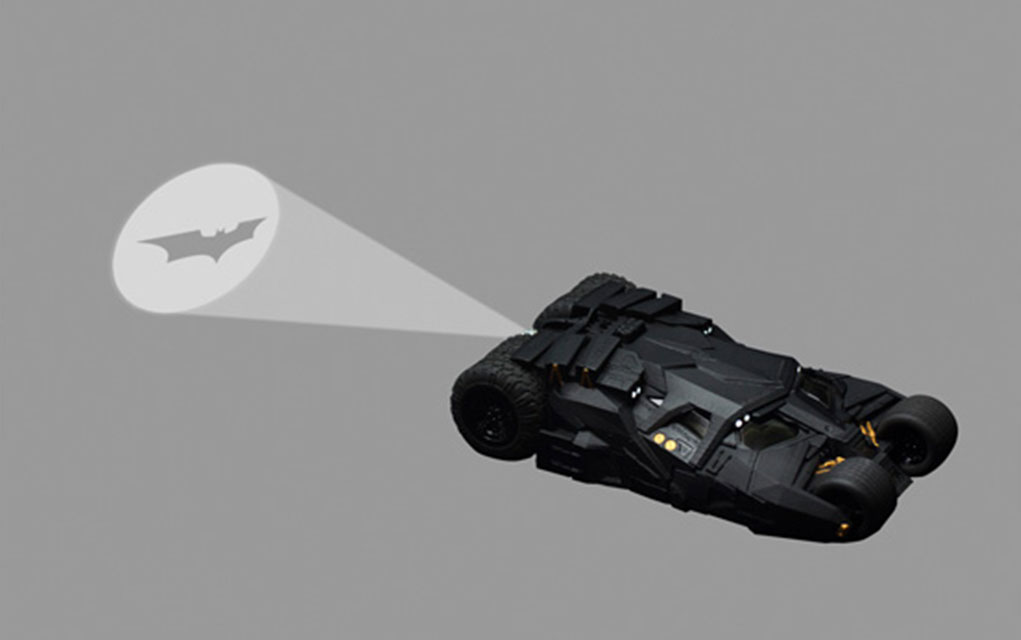 …
#139. The world's thinnest iPhone case.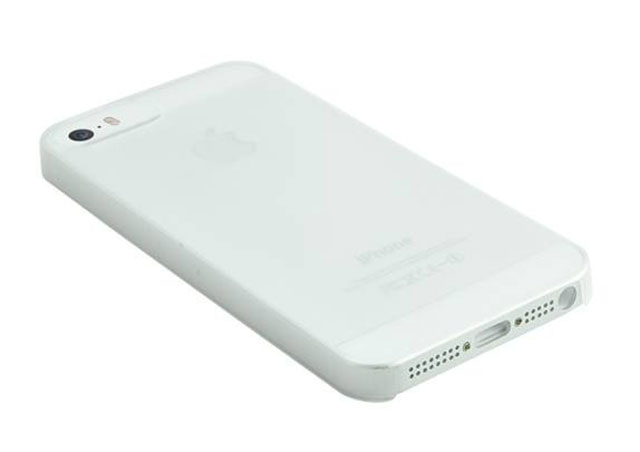 The Pinlo Slice boasts itself as being the thinnest iPhone case in the world. At a thickness of a mere 0.35 millimeters, it's definitely super thin. And almost invisible too with the transparency.
#140. Stacking colors is pretty fun.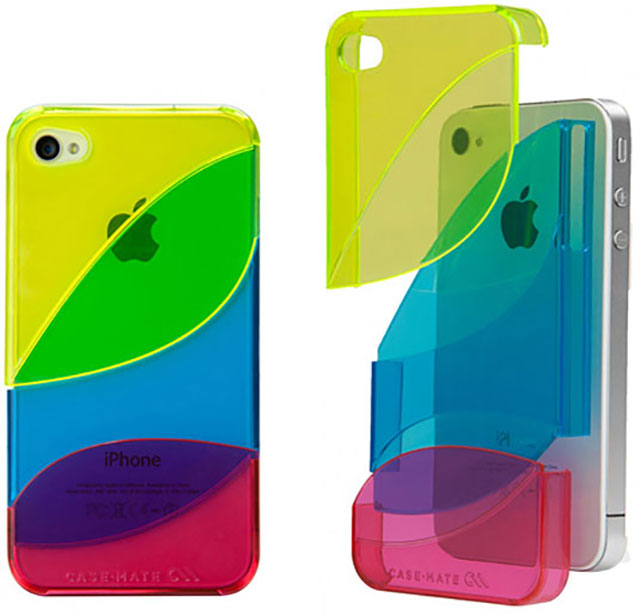 Stack the colors. And watch them turn into different colors as they overlap. Nice.
#141. This is SO functional!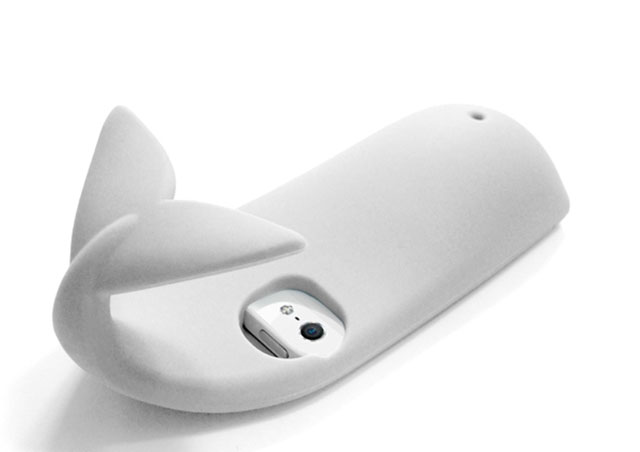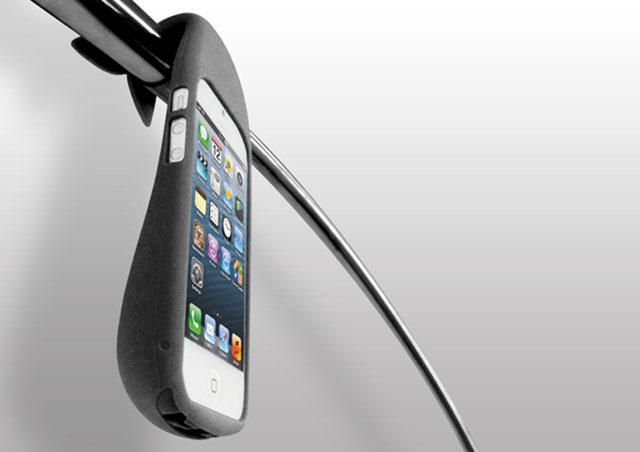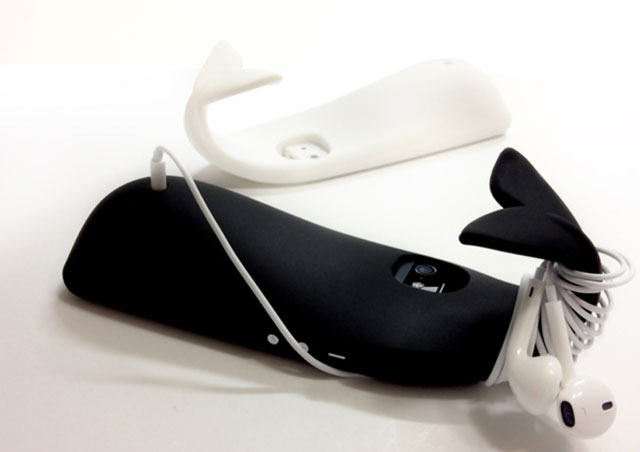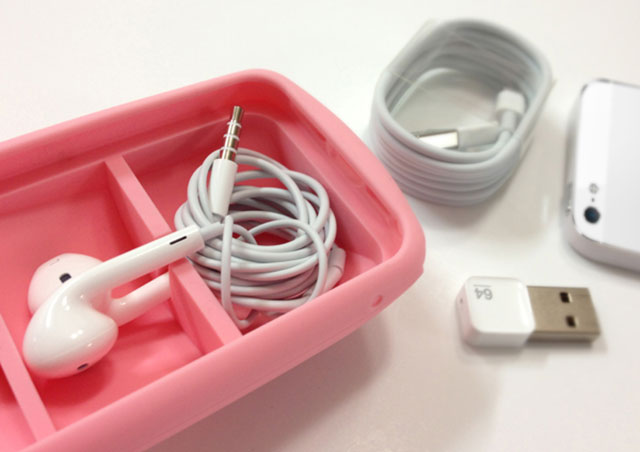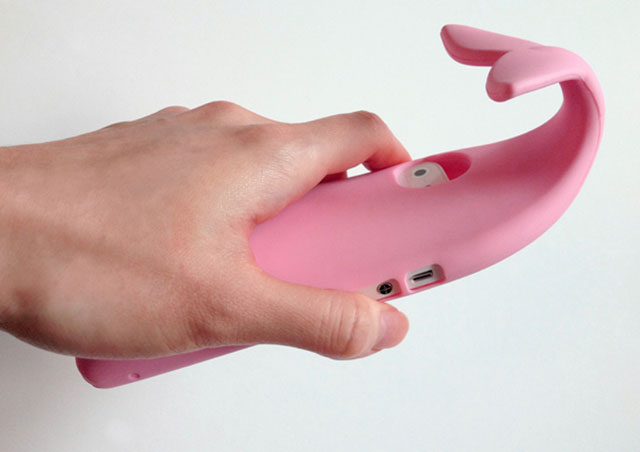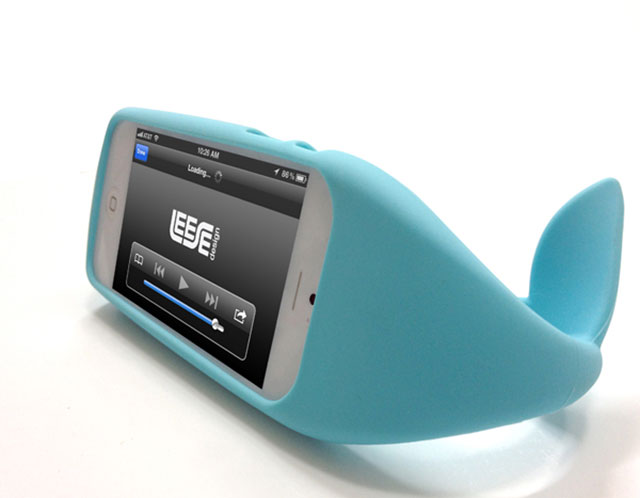 This is a whale of a case! In more ways than one. It doesn't just look unique (and cute). It has a ton of functionality. As shown in the images above.