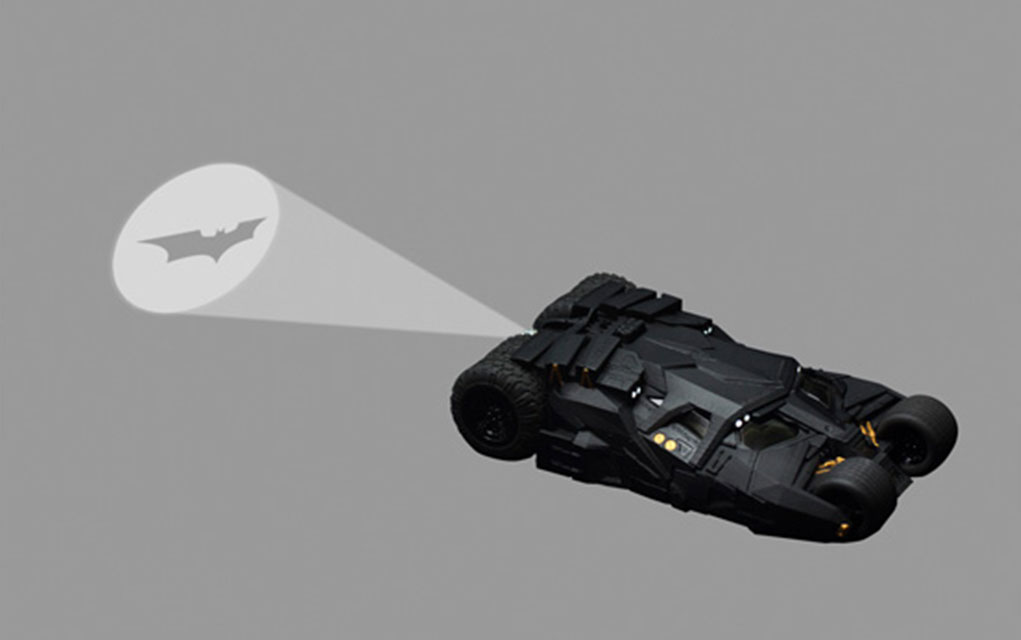 …
#049. The De Bethune Timepiece Classic.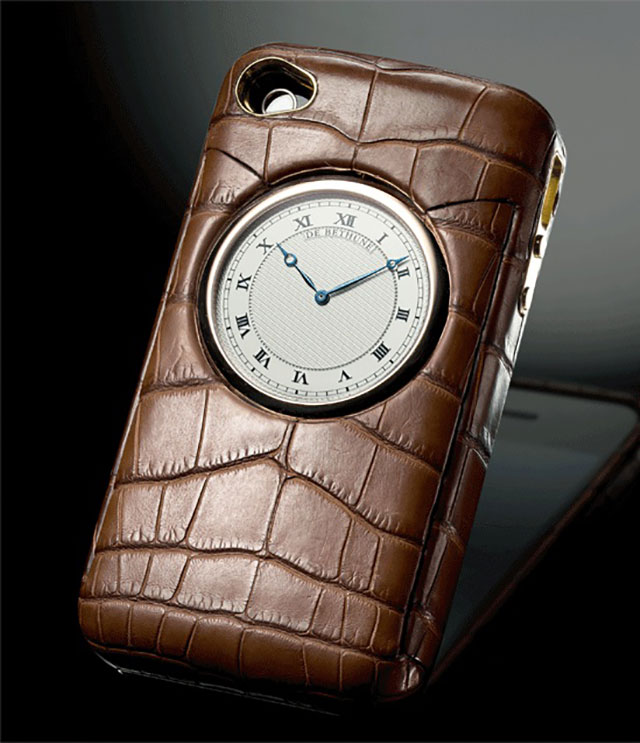 Another example of the combination of timepiece clocks and the iPhone case. This one is another luxurious case giving you a solid timepiece right at the back of the iPhone…
#050. iPhone case turned into modern art.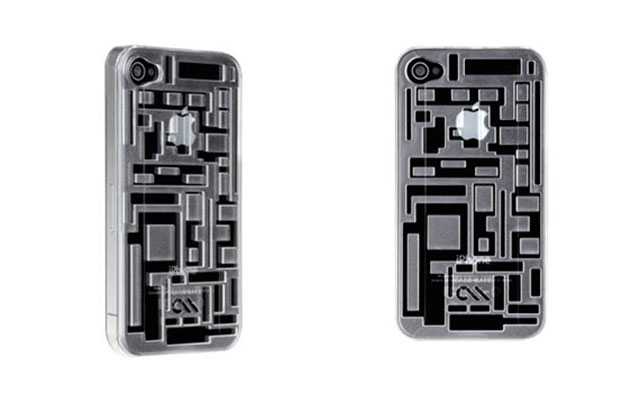 The Casemate Cubist case is an example of modern iPhone art. The series of semi transparent blocks and cubes at the back of the iPhone case lend itself to a cool and puzzling effect…
#051. Keep your earphones neat and tidy.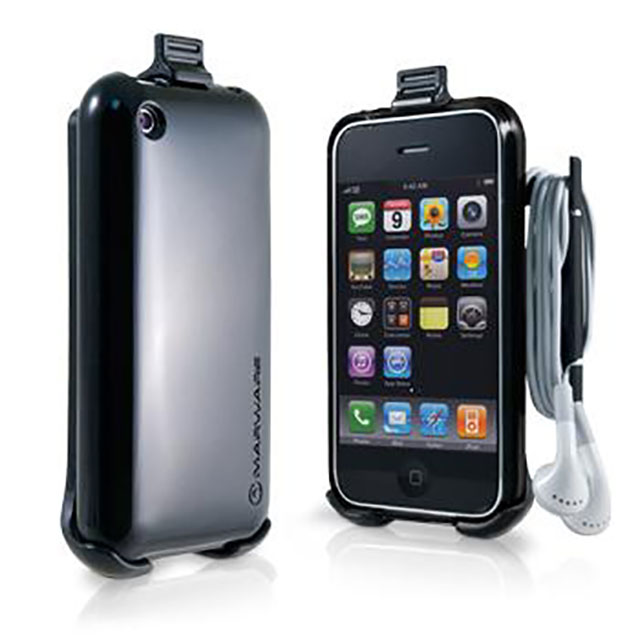 The Sidewinder iPhone case is probably good for people who want to wind up the earpieces that they always carry with them if they listen to music on their phone everywhere they go…