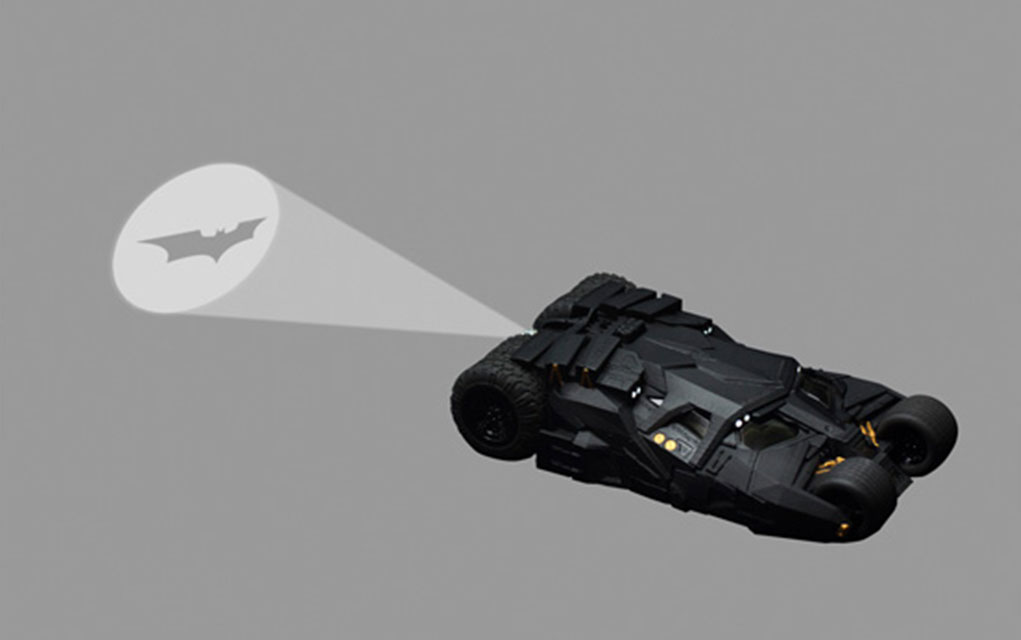 …
#112. More camera-loving goodness.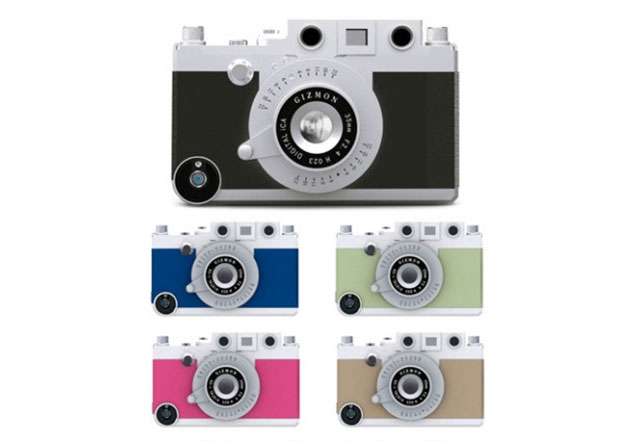 Another camera case concept, but this one looks pretty cool. And comes in various colors.
#113. Because you love measuring stuff…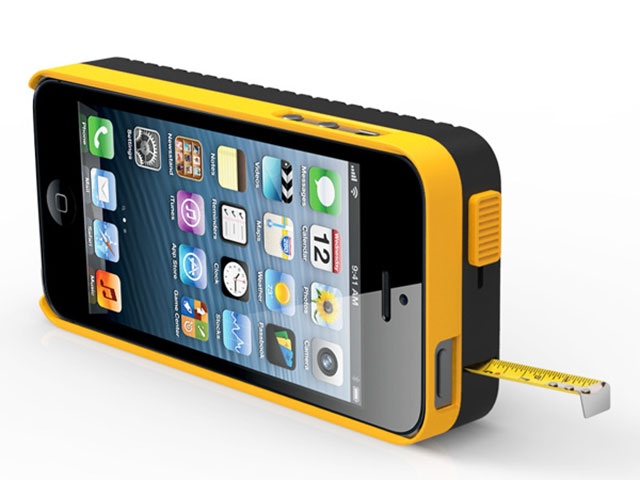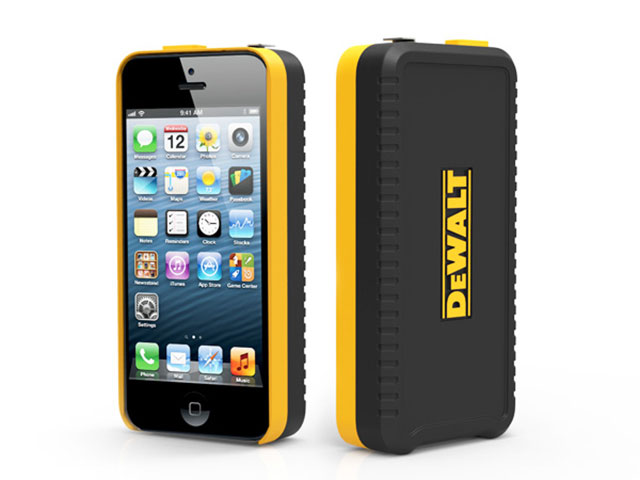 Are you a builder? Or maybe you just like measuring things to perceive how long they are, like Sherlock Holmes. Just in case some criminal takes inches away from patio. Enter this incredible measuring case. Measure anything, anytime…
#114. Cute, comfy, and crochet.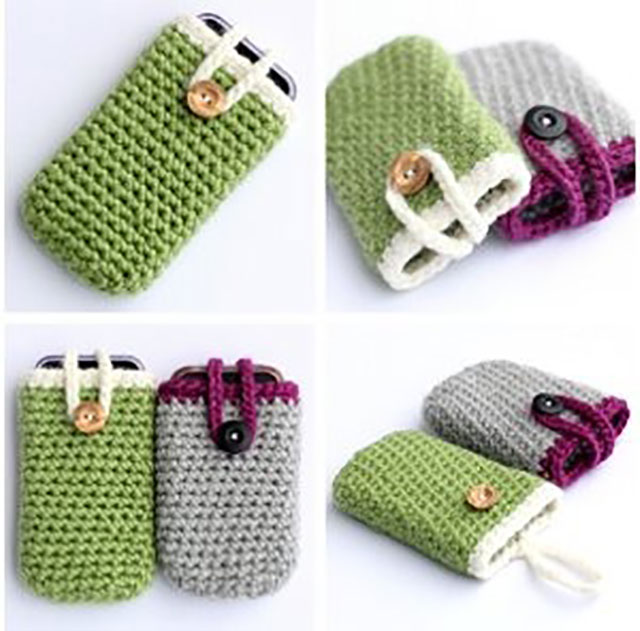 Cute and cozy, it's a crocheted iPhone case. The buttons add a nice little touch…