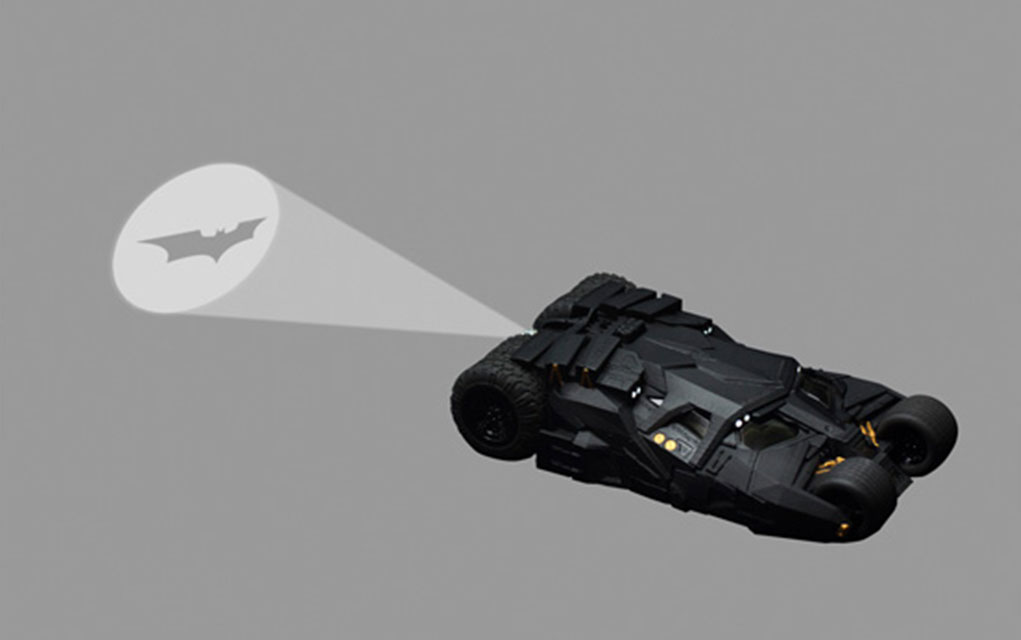 …
#046. A companion for the working man. Or woman.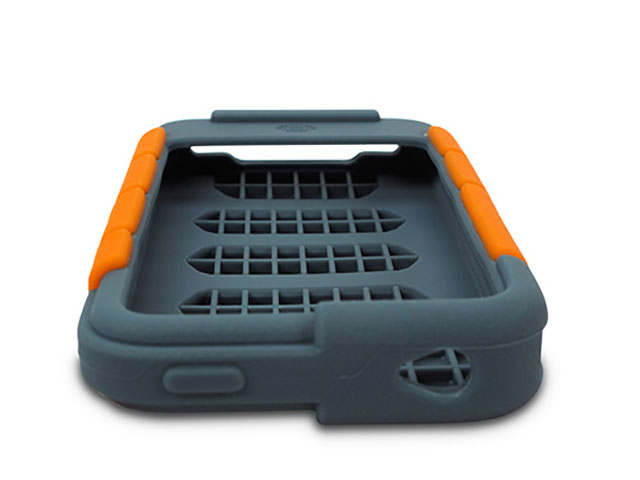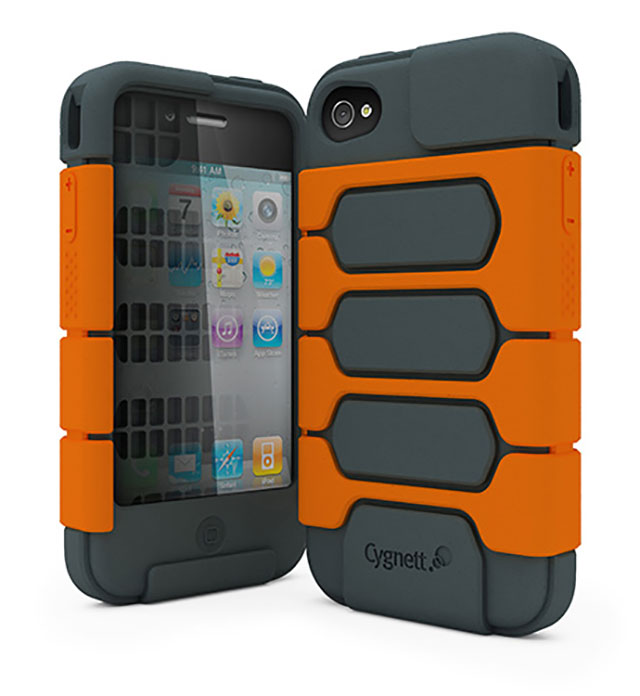 The Workmate iPhone case from Cygnett is what its name implies. It provides you with a protective cover suit for your workmate, and it looks like something you would use in construction…
#047. For Lego lovers everywhere…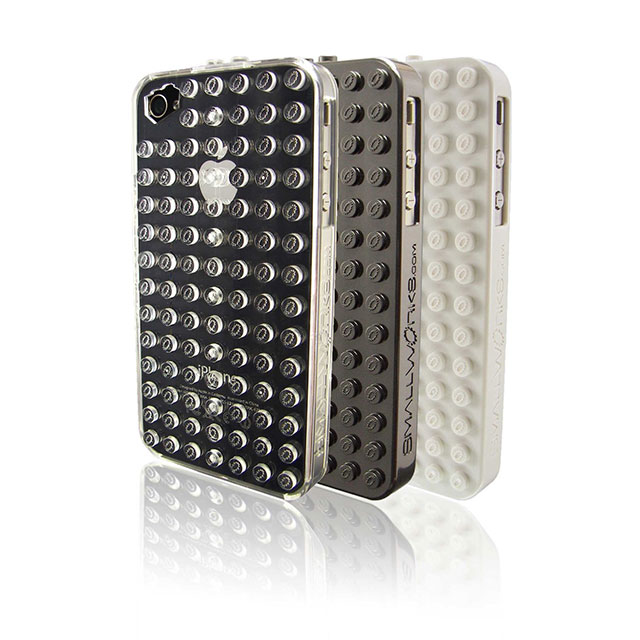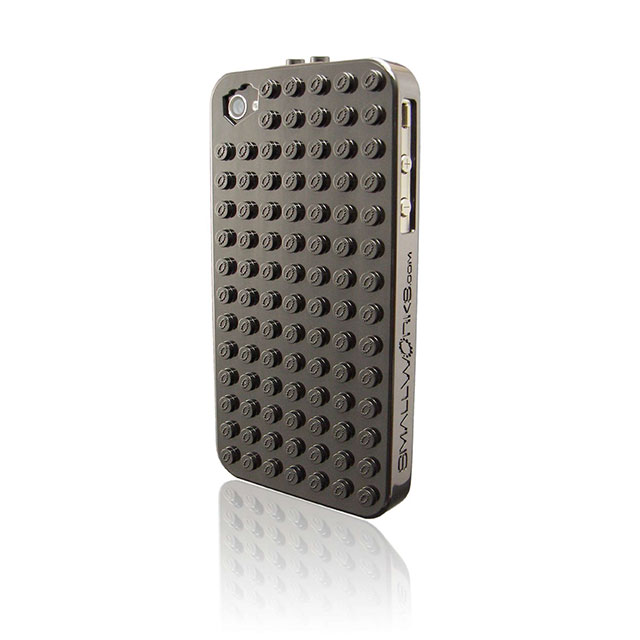 The Smallworks Lego iPhone case is for lego lovers everywhere. It features in three different colors, and you can really attach your lego blocks to your case for added uniqueness…
#048. Clip it on your hand. Or make it stand.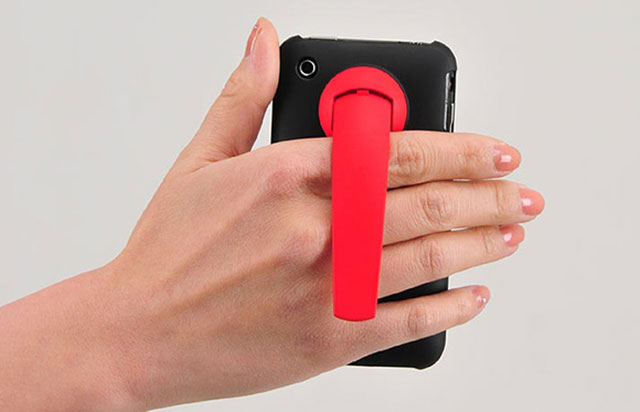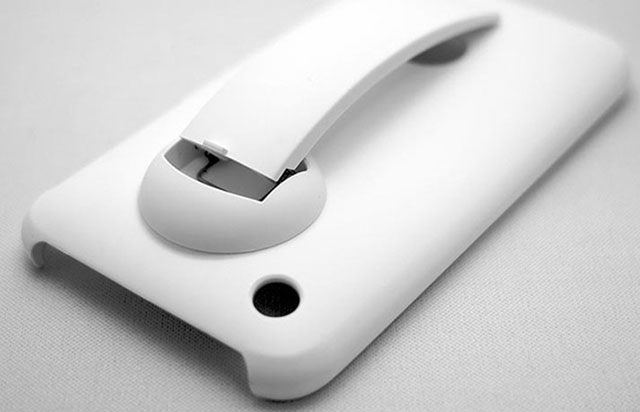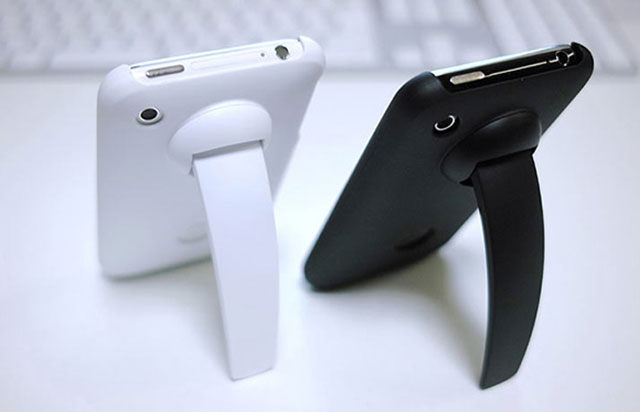 The clip stand iPhone cases give you another added feature. You can make your iPhone stand up like a photo frame and it clips well onto your hand or other places too…