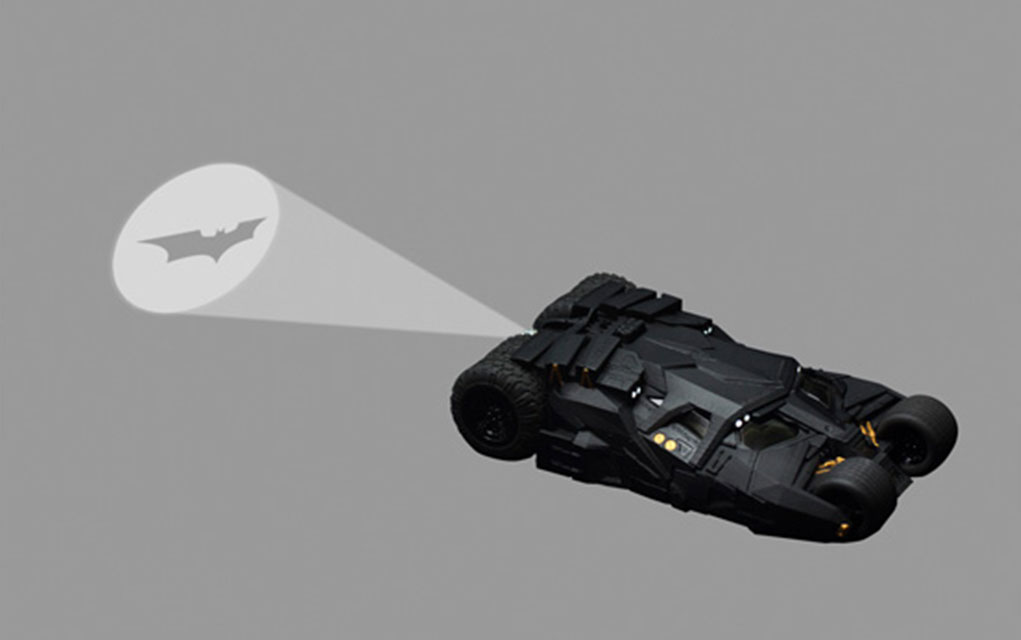 …
#010. Bling like you've never blung before.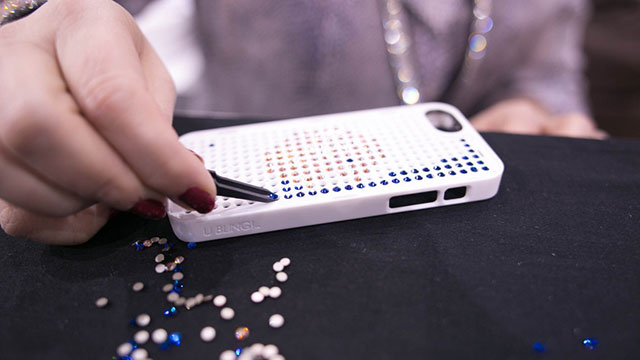 If you want to make your iPhone case bling, but everything they have in the shops just isn't bling enough for you. Now your can Bling Your Thing with this special case.
#011. For the athlete in you…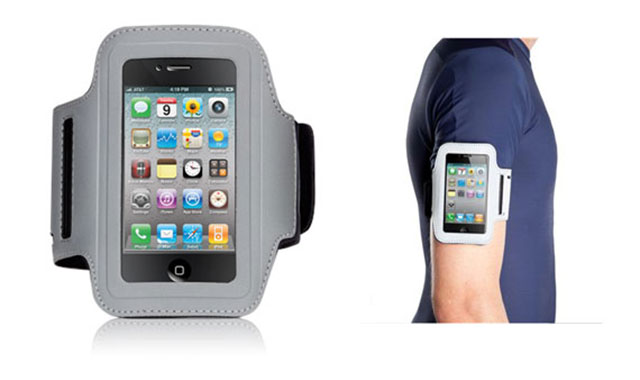 If you need something a bit more heavy duty and allows you to carry your iPhone with ease under speedy and athletic conditions, you might be looking for this iPhone decathlon sports armband…
#012. Mirror, mirror, on my iPhone…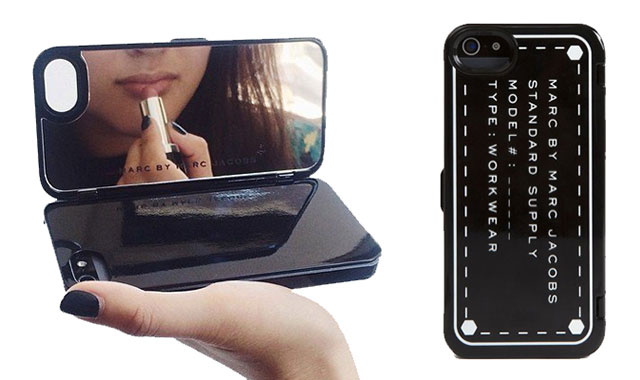 It's always good to have a mirror around. Just in case you have something on your face. Now you don't have to carry an extra one. You don't even need to use your iPhone camera to snapshot yourself.