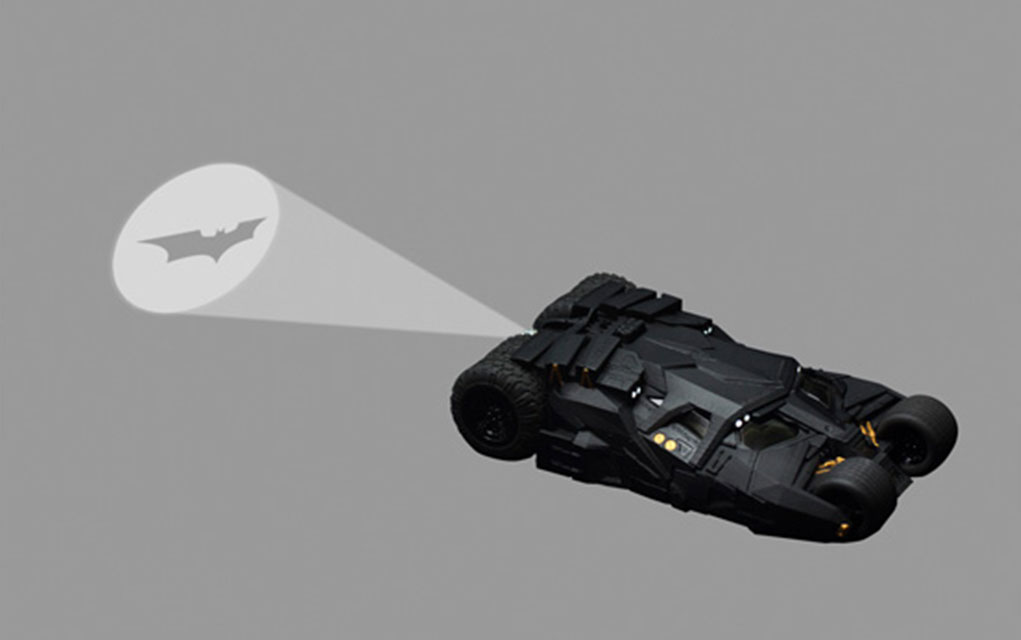 …
#004. One of the world's most expensive cases.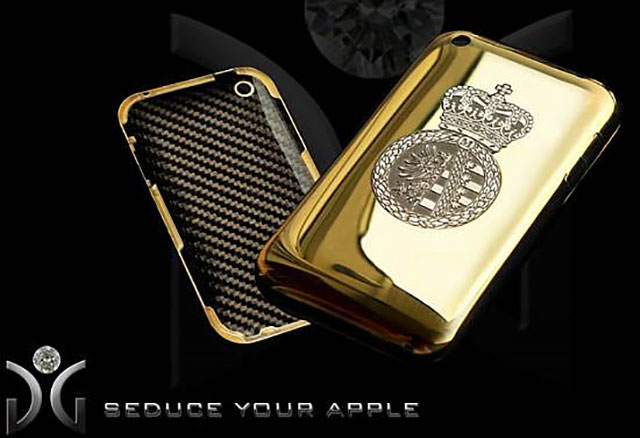 The Golden Delicious iPhone Case is made of solid gold and encrusted with diamonds. It's probably one of the most expensive iPhone cases on the market at a price of around $108,880…
#005. The EXOVault Aluminium Metal iPhone Case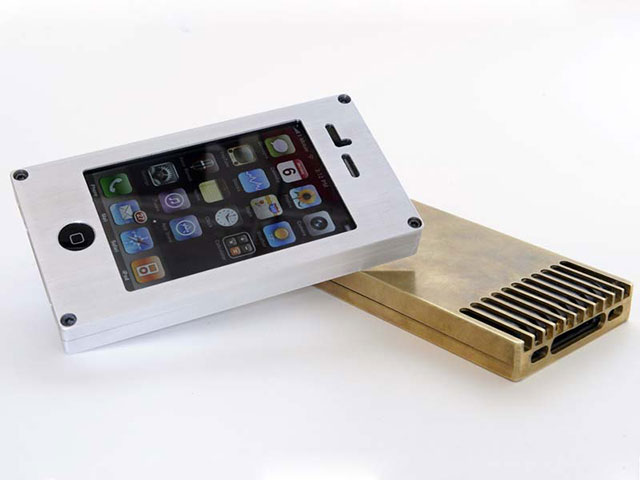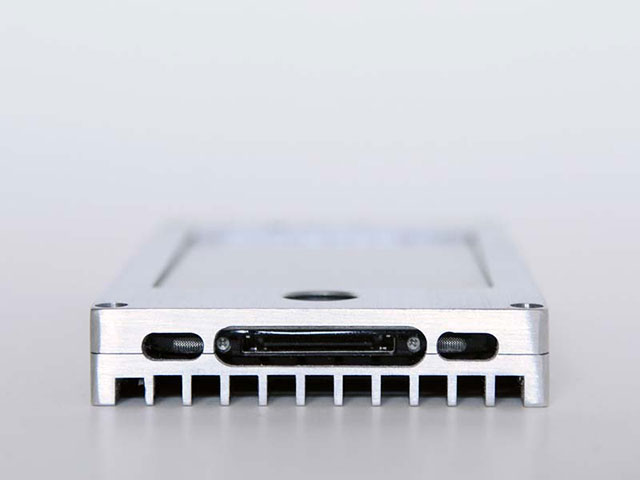 The EXOVault Aluminium iPhone Case gives you metallic protection while providing a steampunk look as well. You can strongly protect your iPhone now with this aluminium casing…
#006. Holds with your mouth. Not with your hands.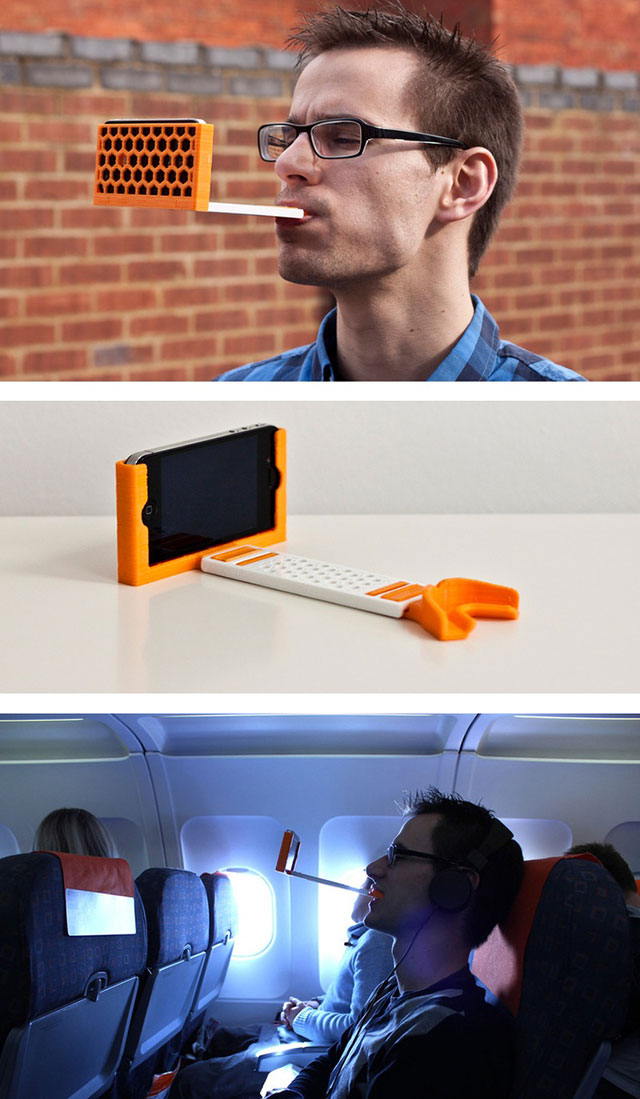 Perfect if you're trying to watch a YouTube video on your phone, but you just don't want to use your hands. Or you can't use your hands. Because you're busy creating art. Just hold the phone in front of you. With your mouth. And all your problems are solved. Almost…