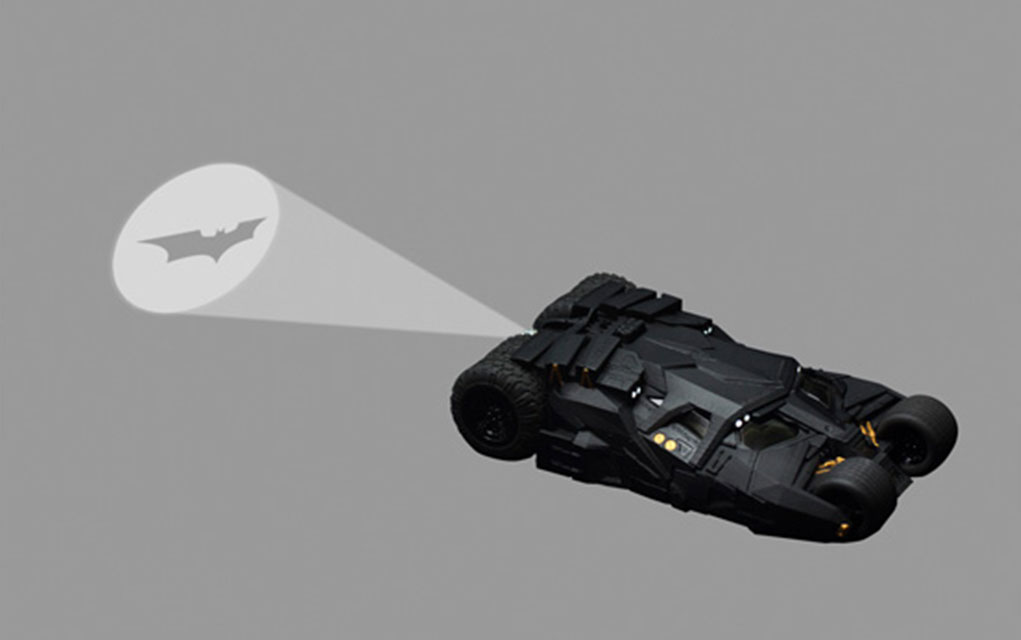 …
#136. Stow away your stuff in this secret compartment.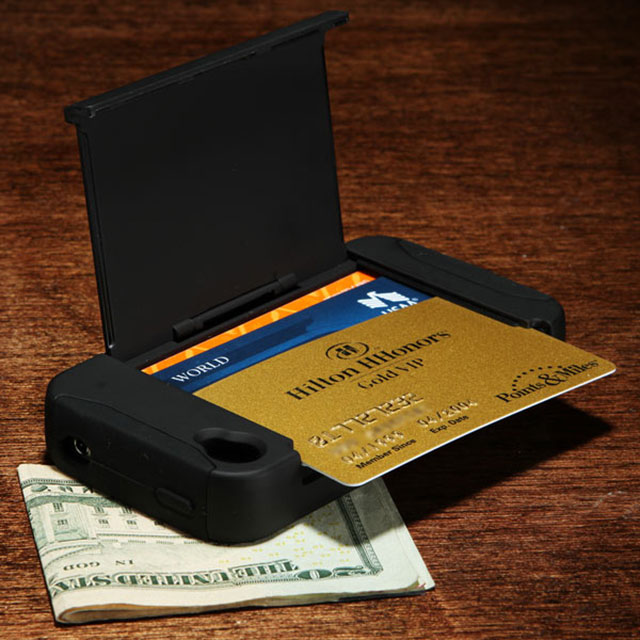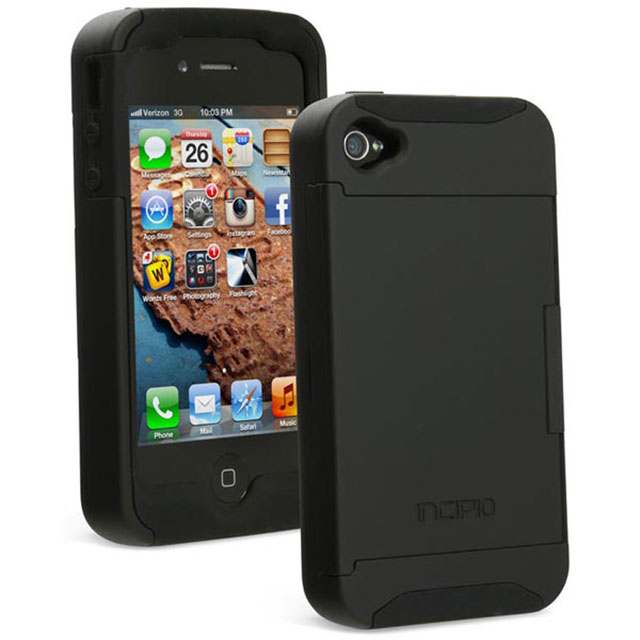 Hidden compartment in case. Allows you to hide stuff. Cool.
#137. They'll never find it here…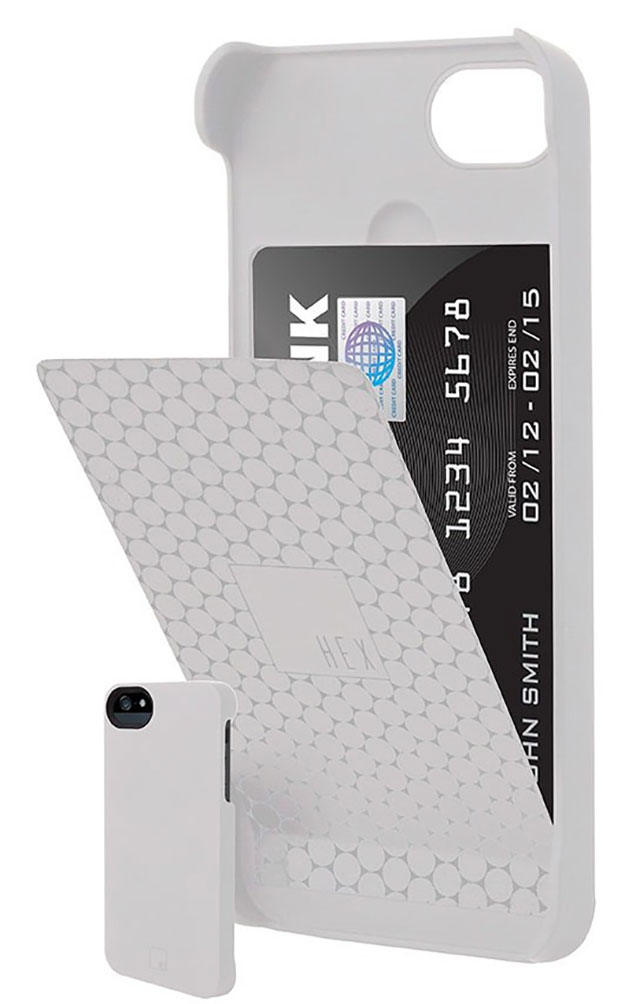 This is probably the case with the hardest to find compartment yet. Hide your cards. And they might never be found. Because they're on the inside of your case. Not the outside.
#138. Pepper spray for when you need it…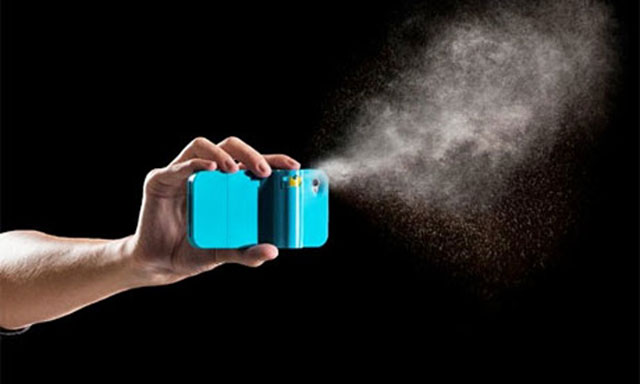 Pepper spray would be assailants, animals, and bugs using this unique Pepper Spray case from Spraytect. Be careful that it doesn't go off when you're playing Angry Birds…