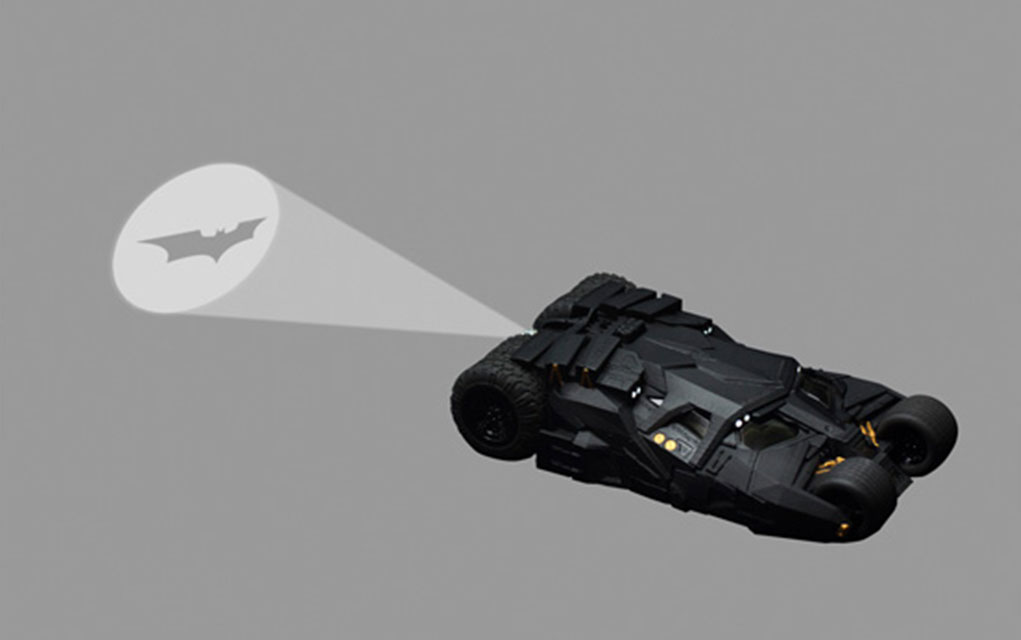 …
#016. Get the gamer's grip with this case.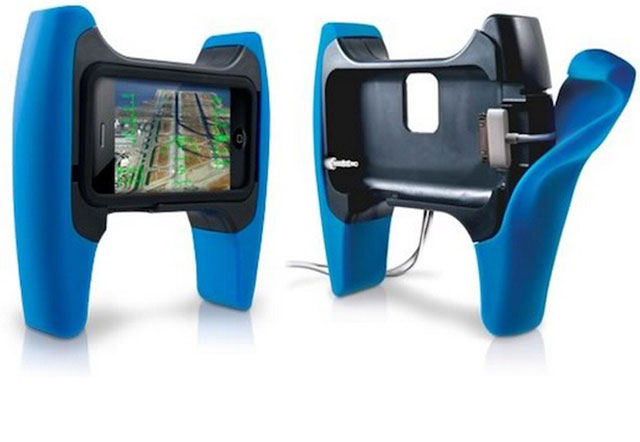 Want to add more of a gamer's grip to your iPhone? This Game Grip Case makes it great to hold and use. And you'll feel just like you're gaming…
#017. This case uses 'emergent' technology.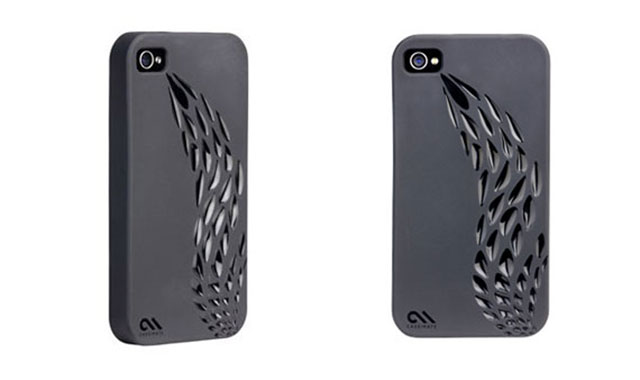 The Case Mate iPhone Emerge Case gives you the impression of something coming out of the phone. With the added emerging paddings at the back, you might consider it as grip or style…
#018. Disguise your phone as a little book.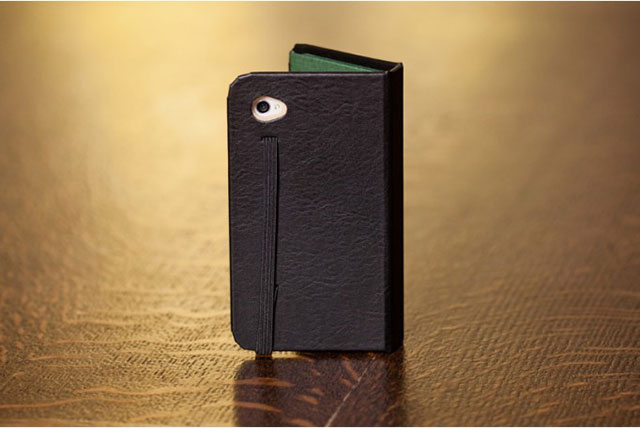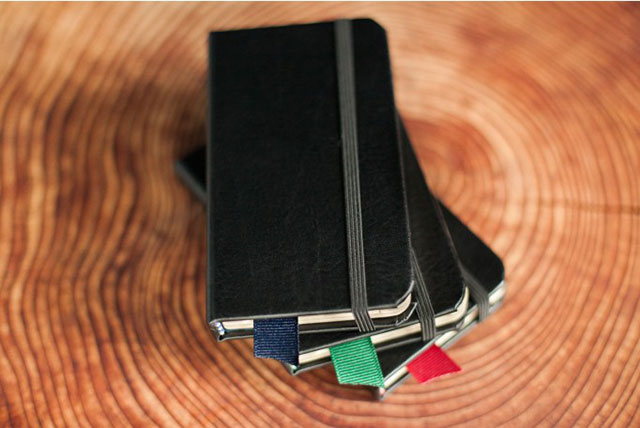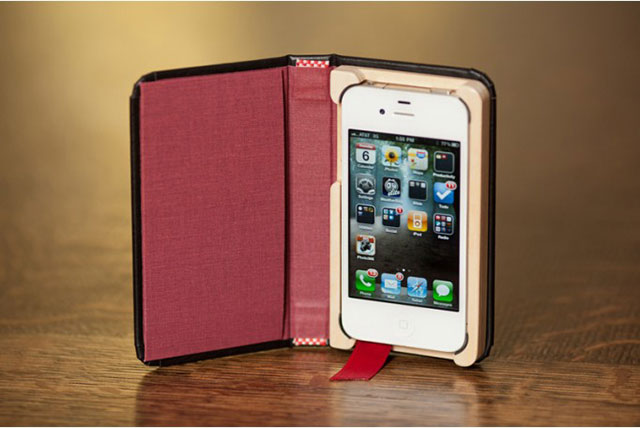 For those who like books, or just want to disguise their iPhone, this little black book case from Pad and Quill really makes your iPhone look like a little black book…