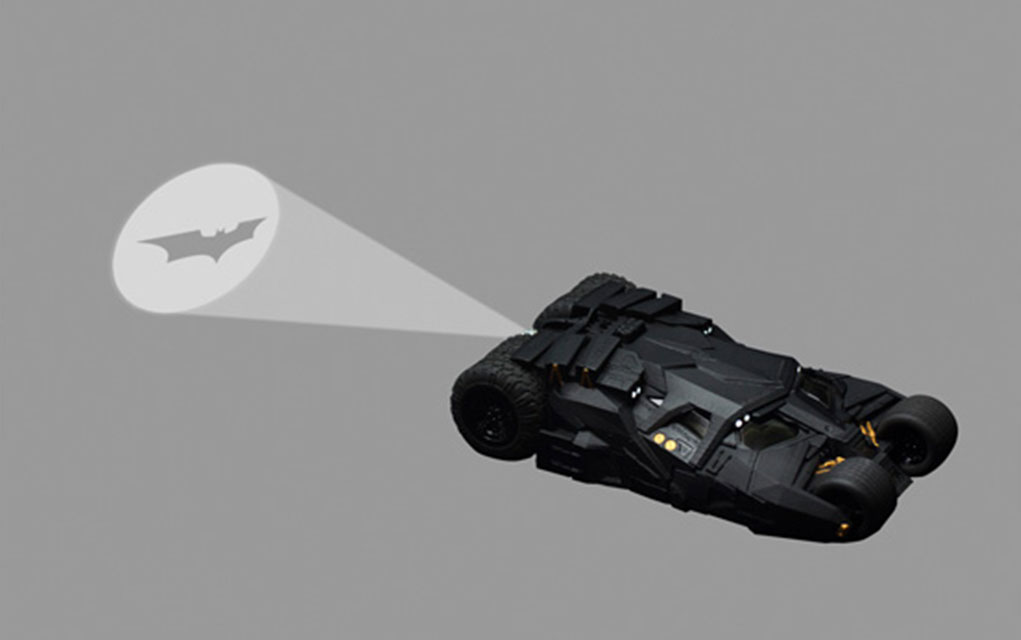 …
#148. Very Steampunk. Very cool.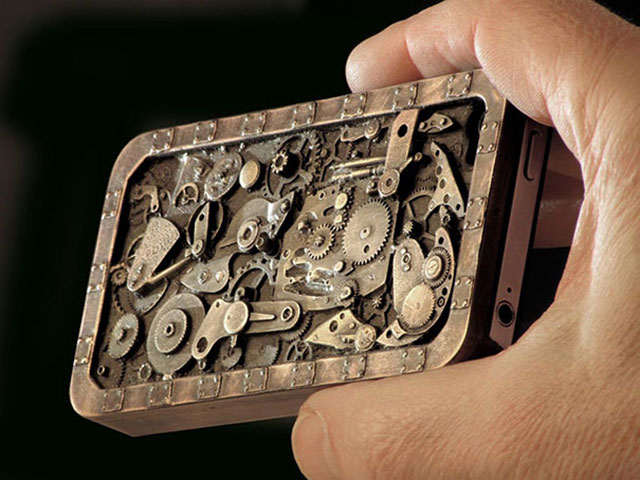 For the Steampunk enthusiast comes this Steampunk iPhone case. Now if only the gears moved under a transparent screen…
#149. I miss my Nokia 3310.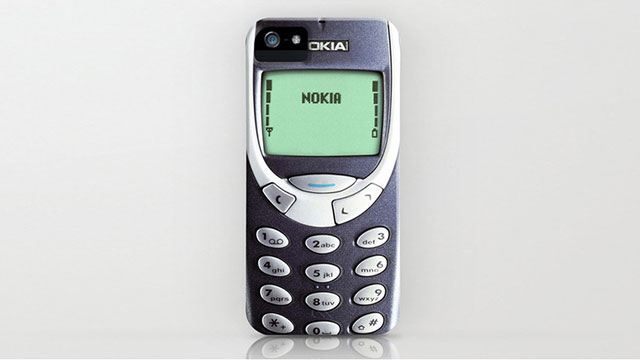 For those who miss your original Nokia phone. I sure do…
#150. Hold Prince Charles' orange ear in your hands.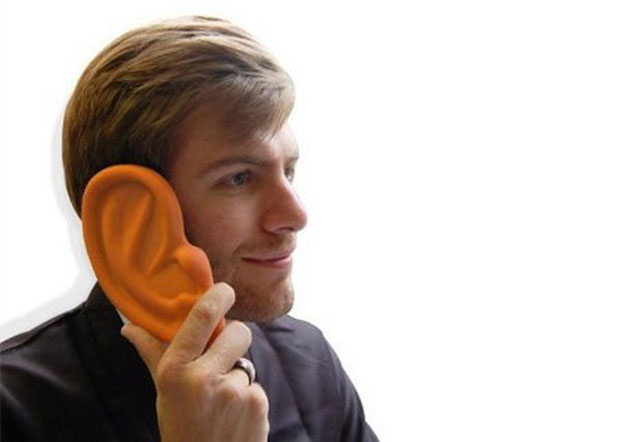 This is a giant replica of Prince Charles' Orange Ear. Hmmm?