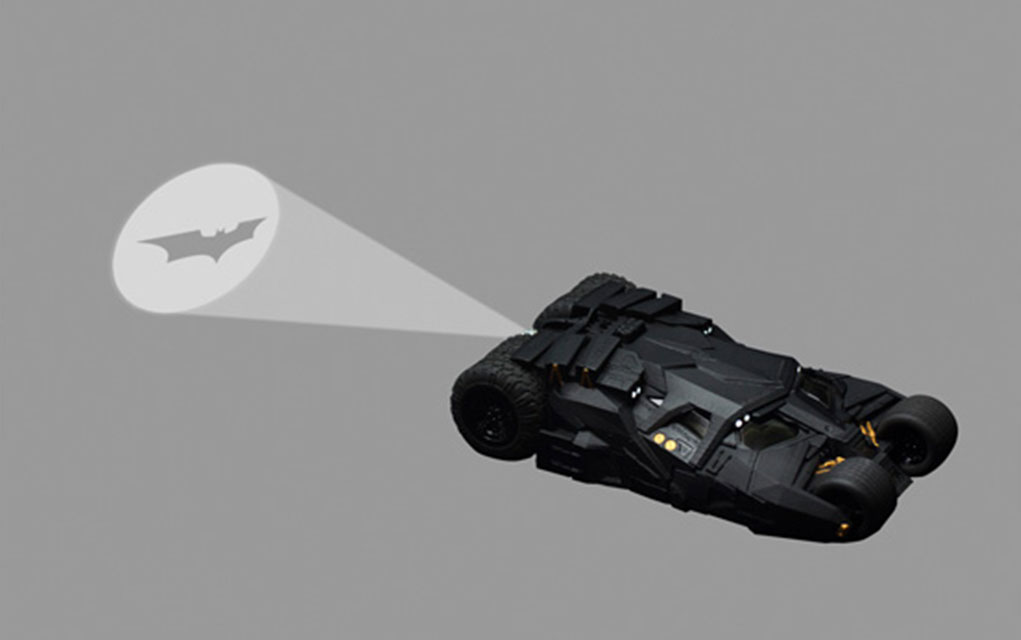 …
#097. Proud to be a parent.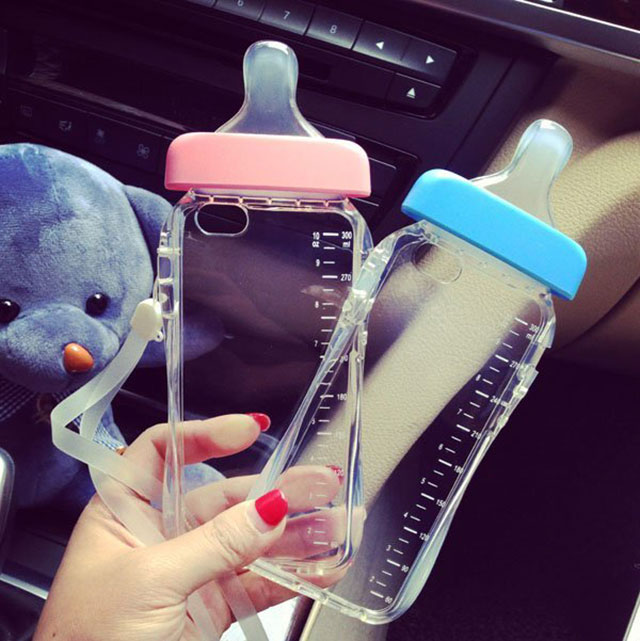 So you have a baby, and you're not afraid to show it. Introducing the Baby Bottle iPhone case. Just because you can…
#098. Brings your USB cable with you everywhere.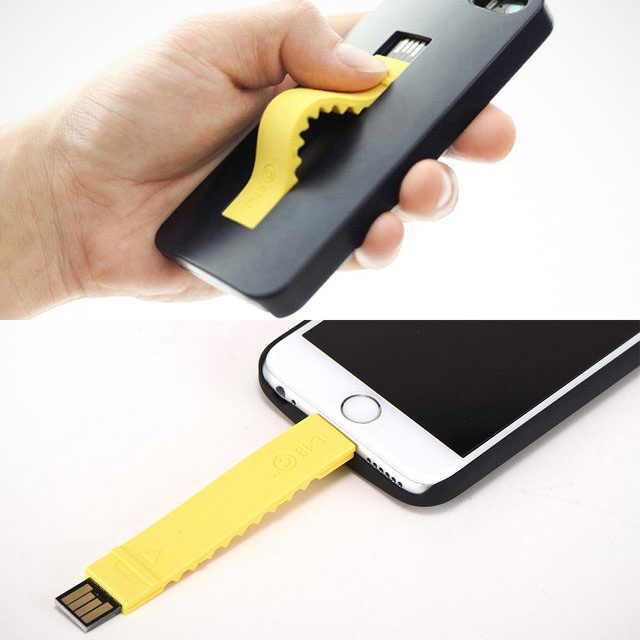 If you find it annoying hunting around for that USB cable every time you need to charge your iPhone, this case concept allows you to carry the cable with you everywhere. Might be especially useful if you're traveling.
#099. Makes your phone super spiky. Just because.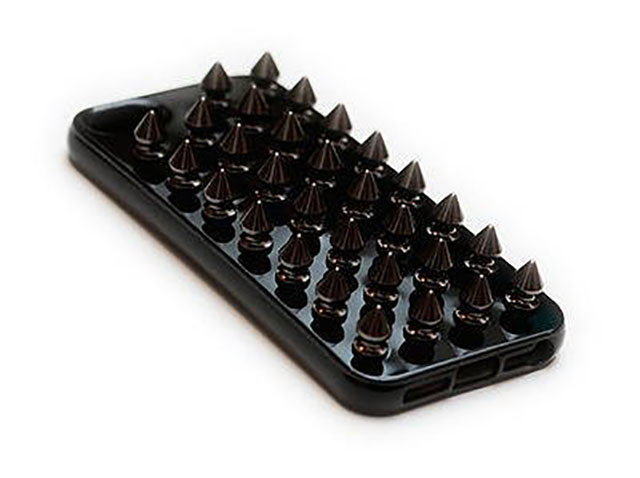 Spiky. Super Spiky. That's how people will describe your iPhone when you start using this Spiked case.