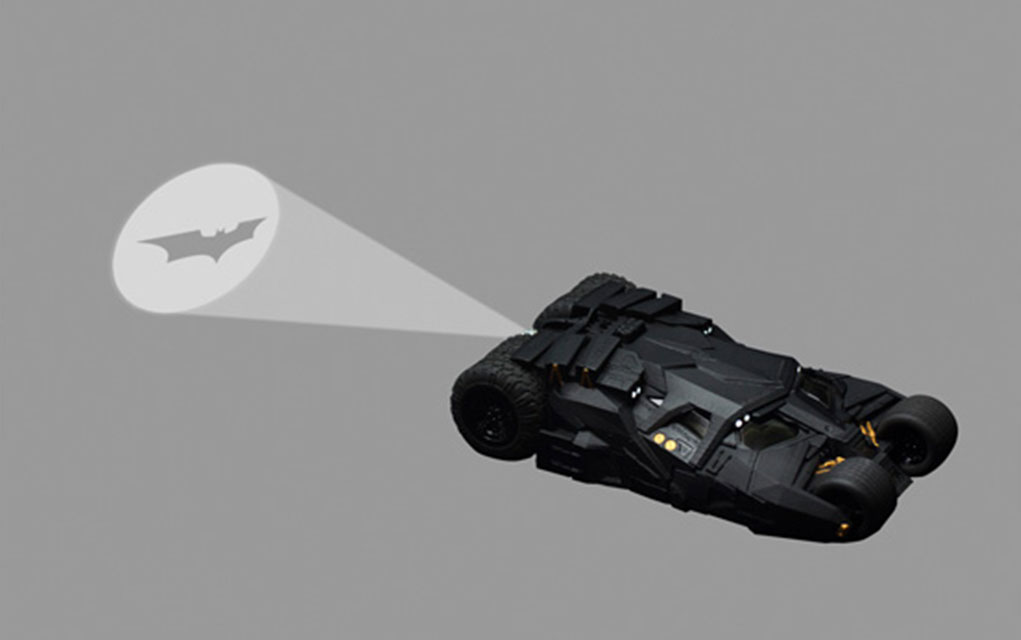 …
#073. For professional mole hunters everywhere.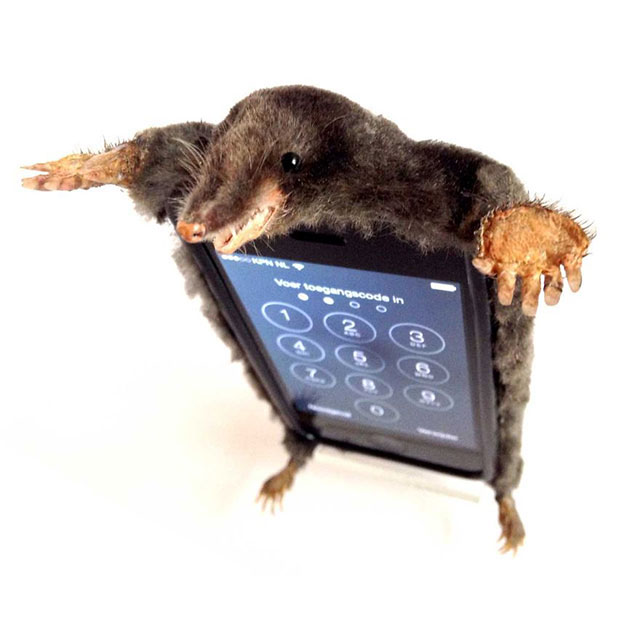 Are you a professional mole hunter? Then this iPhone case is exactly what you should be using. Otherwise, it's actually rather scary to look at. But it does give a whole new meaning to the word 'Moleskine'.
#074. I still remember the original Super Mario.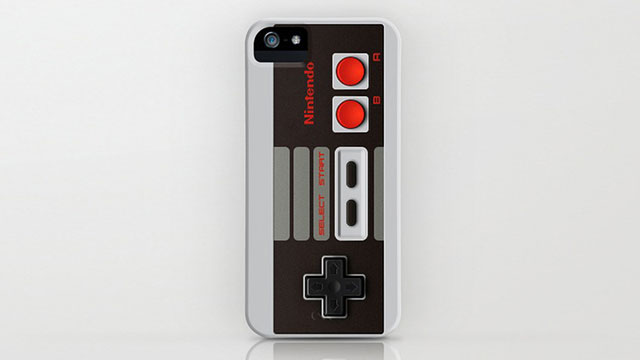 This will bring you back to the good old days. When gaming actually gave you physical feedback, in the form of controller touch. And not the dull feeling you get when you try to game with your iPhone. Still remembering the original Super Mario series…
#075. Never take your phone out of your bag again.

Now you don't have to take your iPhone out of your handbag. Because your iPhone is your handbag. Oh my…